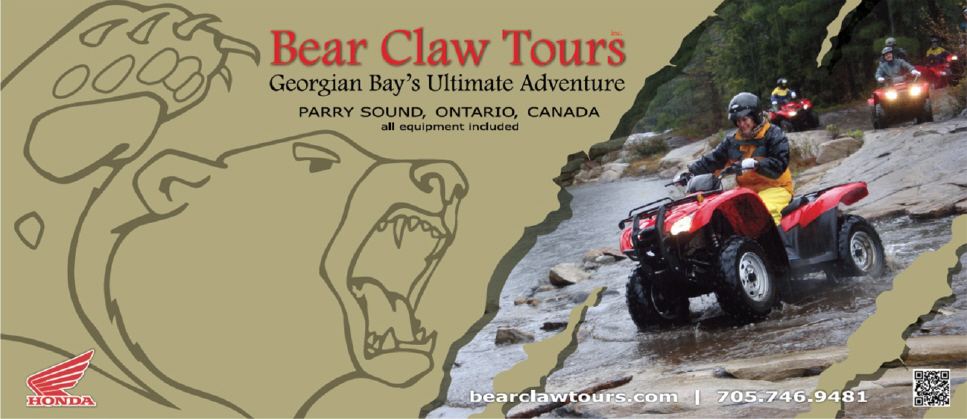 Adrenaline Tour - July 31, 2013

Adventurous spirit and a thirst for nature combine to make Bear Claw Tours the 'best of the best!'
Protecting and preserving the environment is important to us! Photos of ATVs travelling in water are over flooded roads or bedrock basins.
The pictures below are low resolution (480 x 270 pixels).
We have the same pictures in high resolution (3072 x 2304 pixels) that are great for printing.
To order your high resolution copy and a tour credit .... click here!

---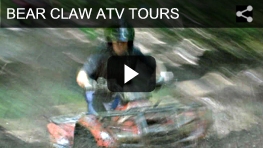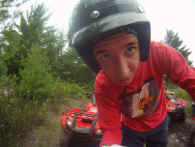 Many, many thanks to Thomas Radman for this awesome video.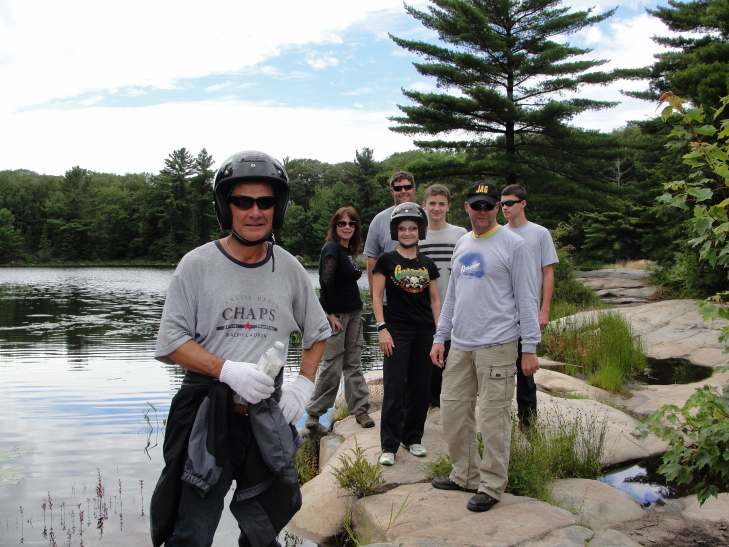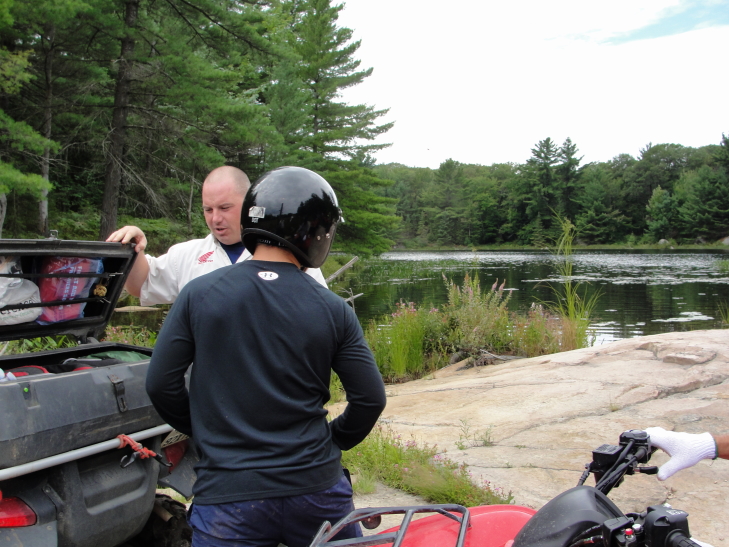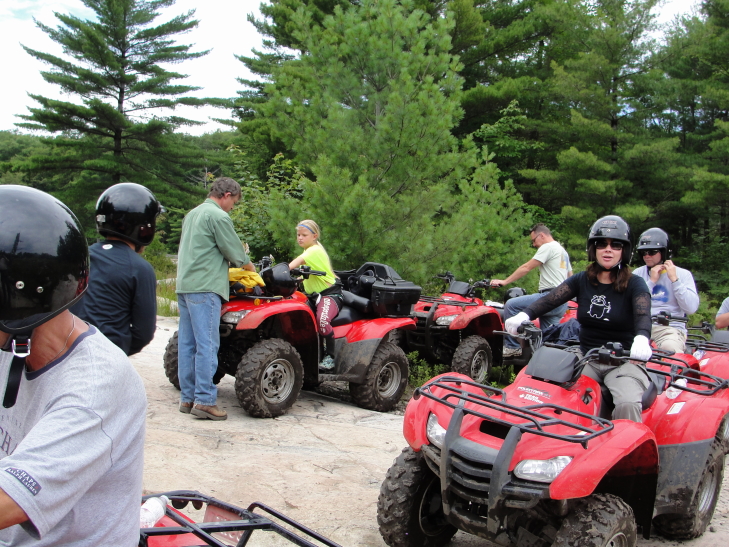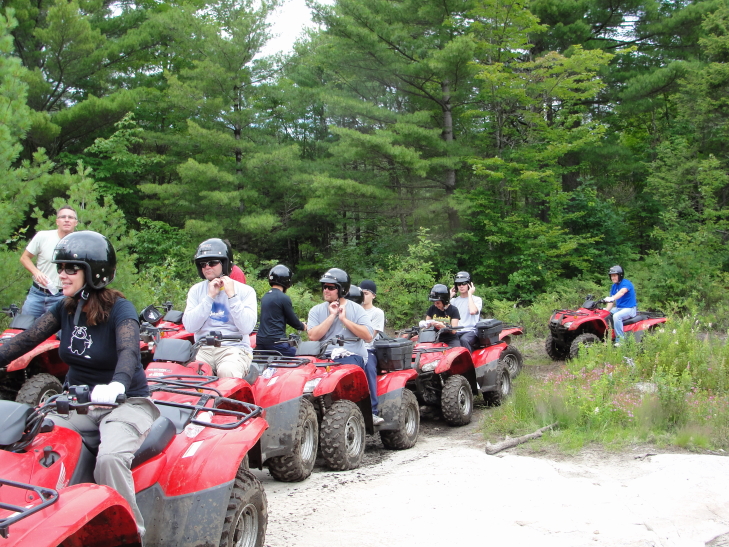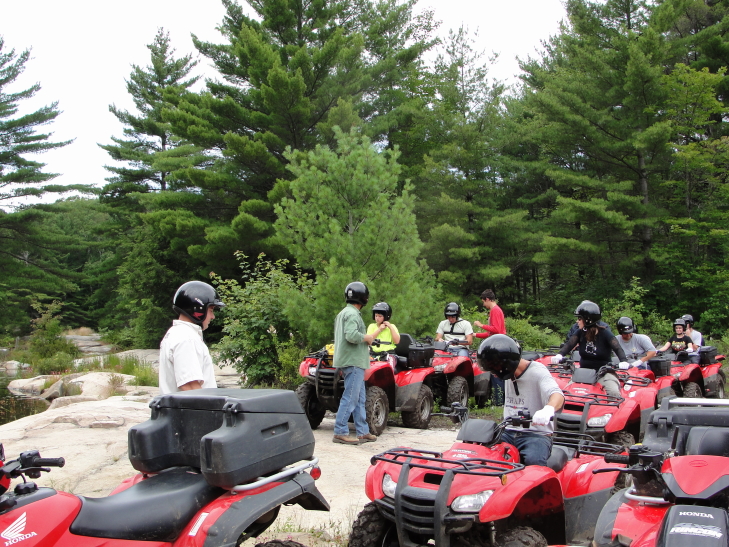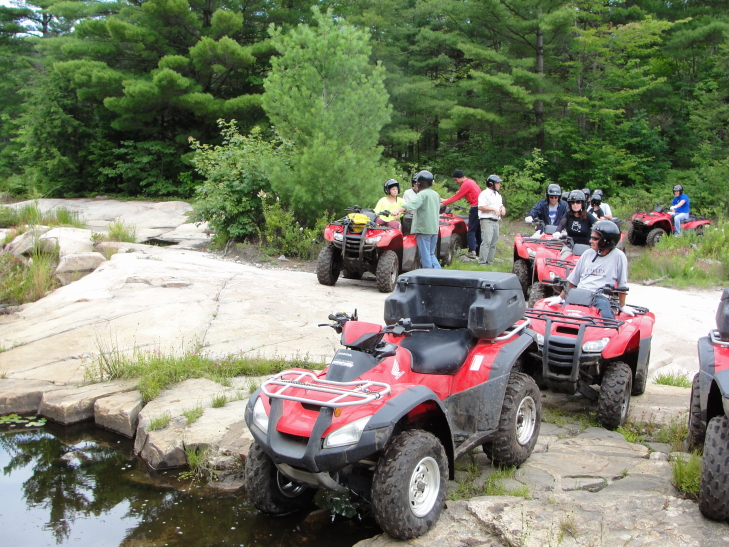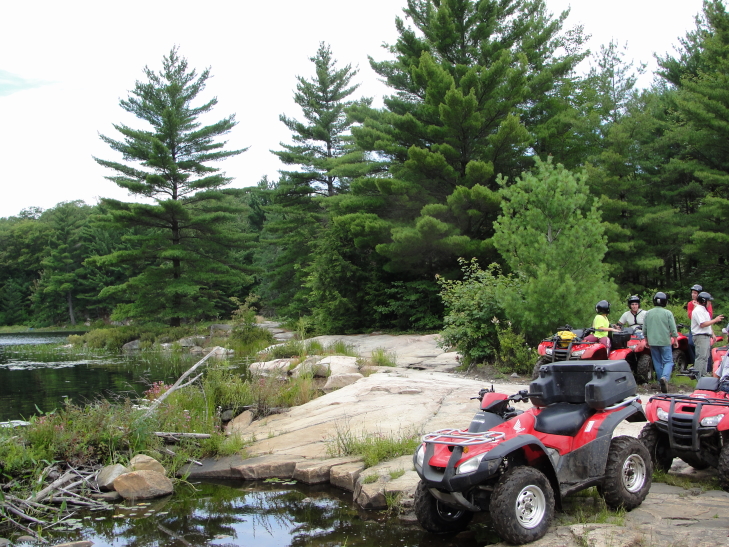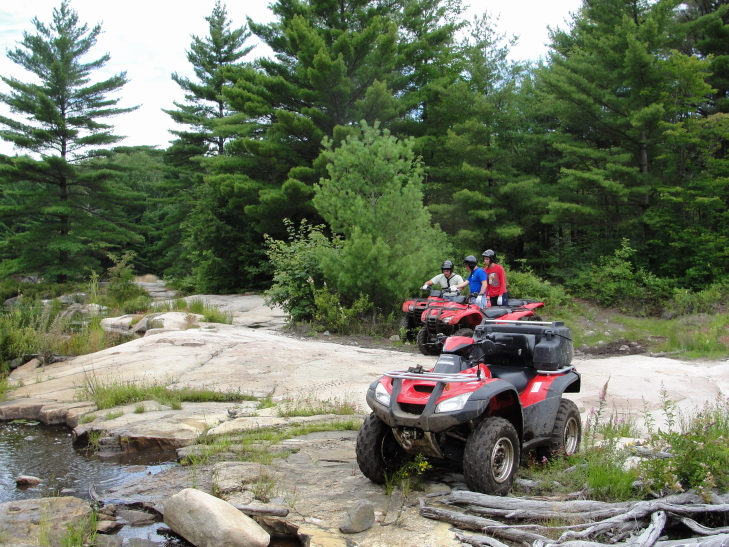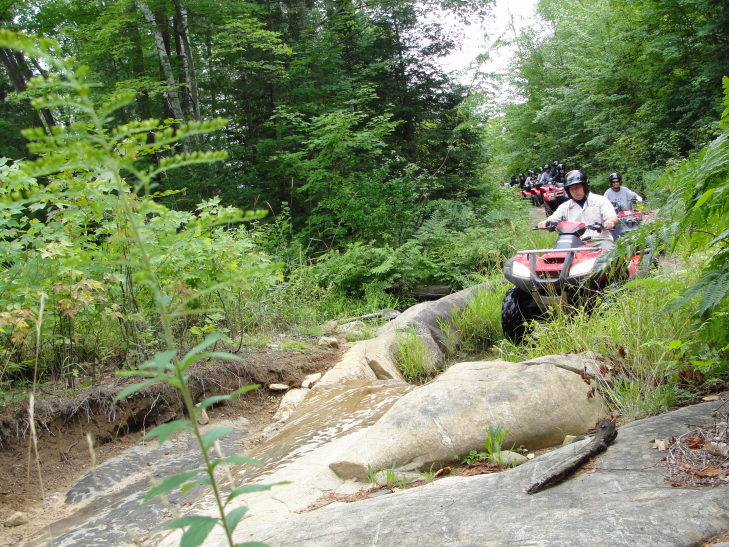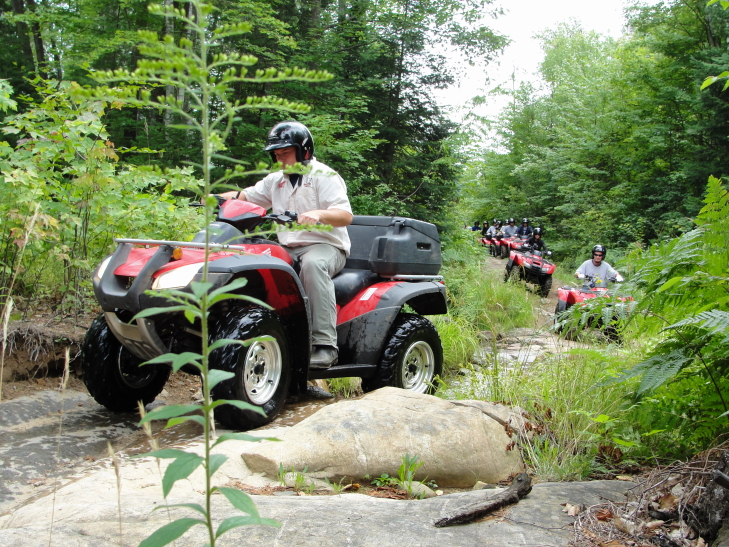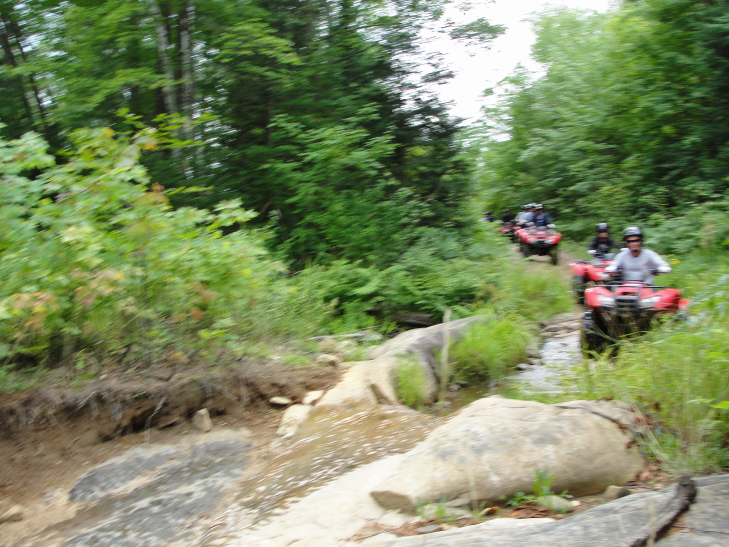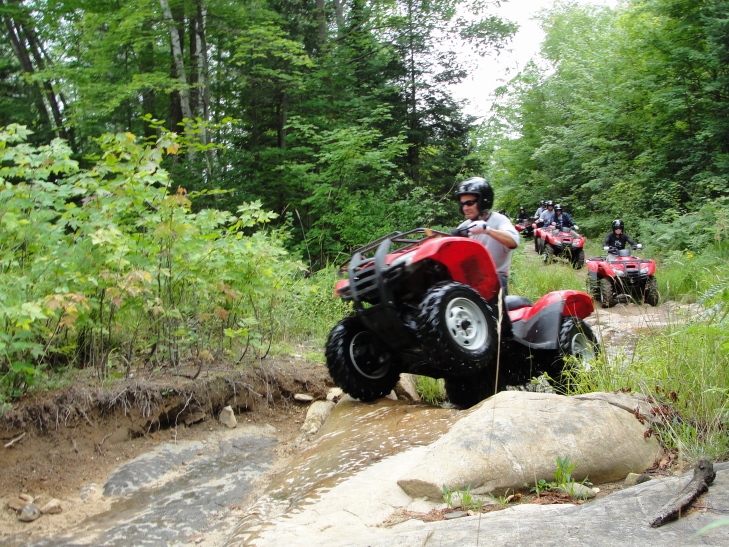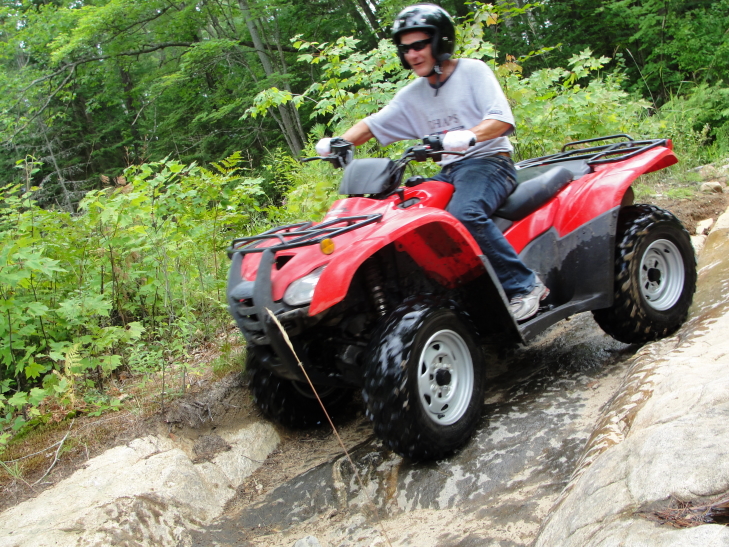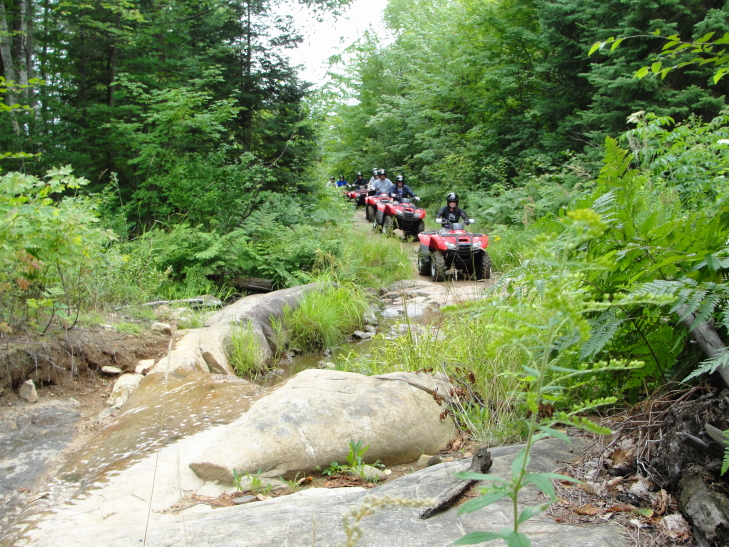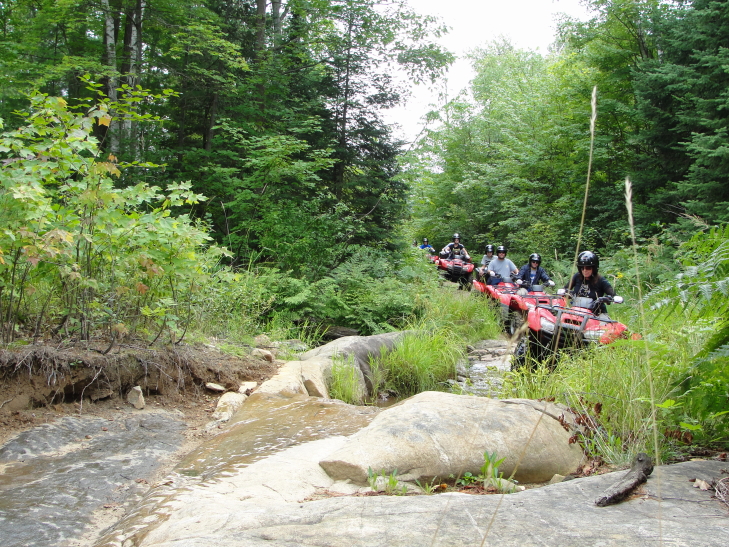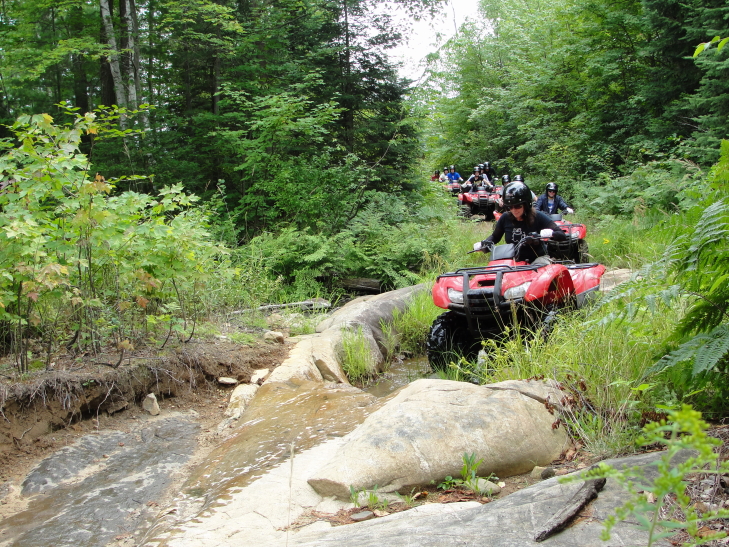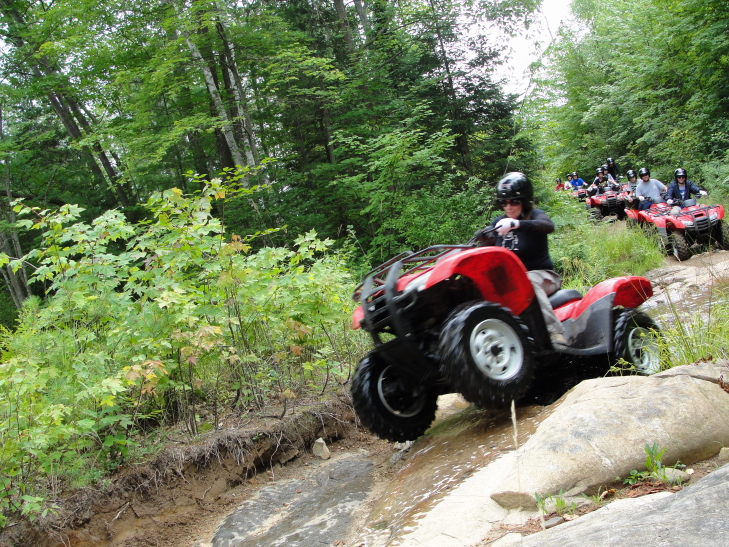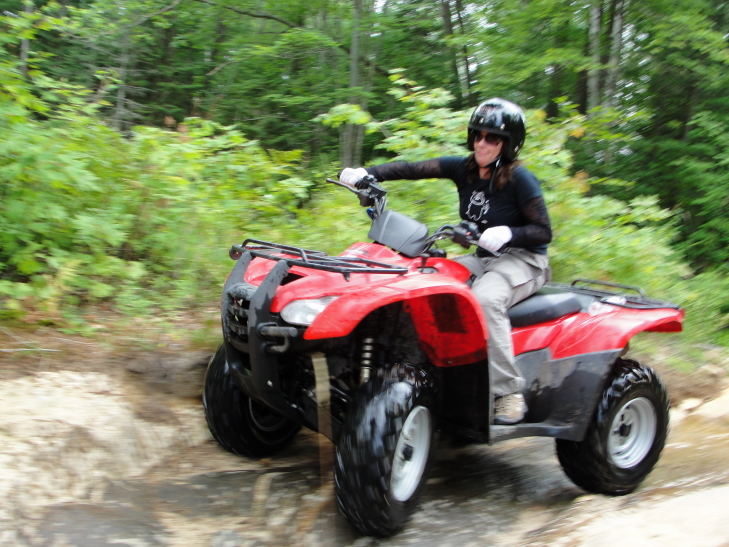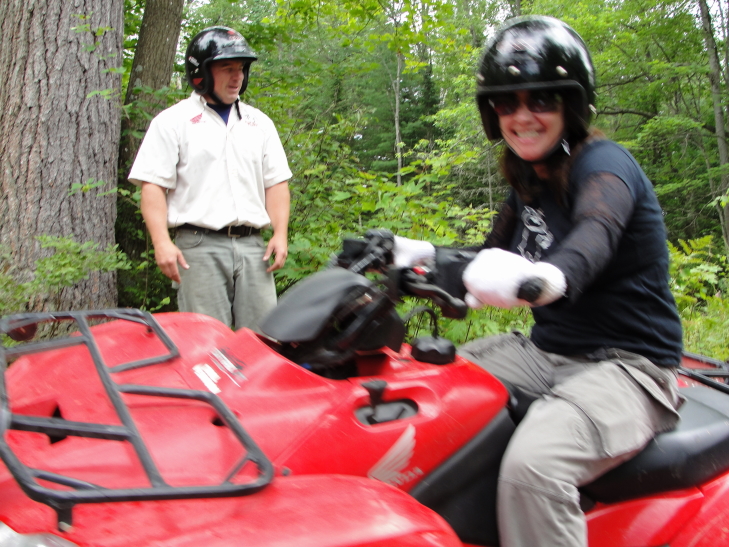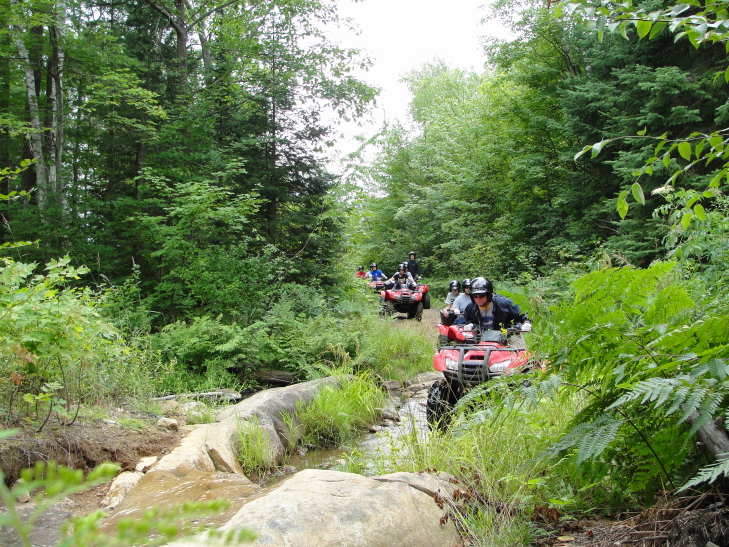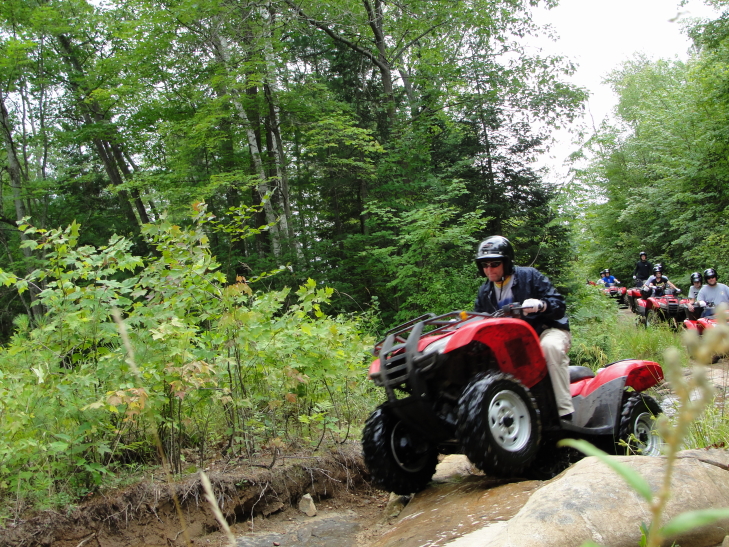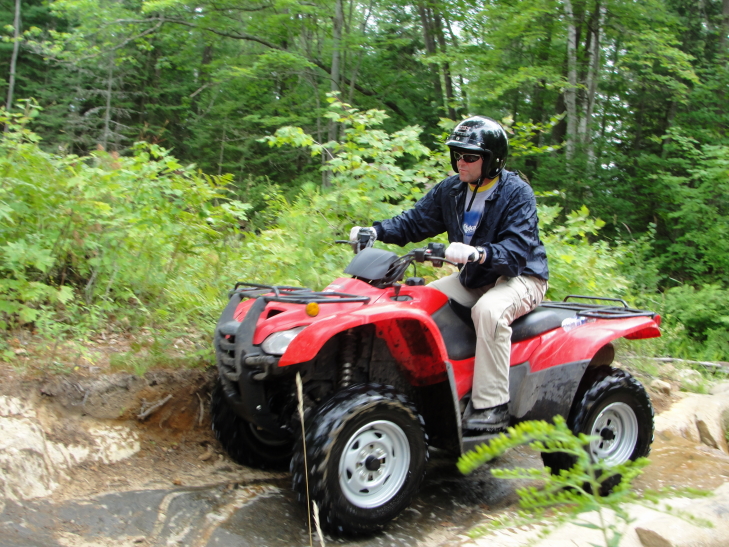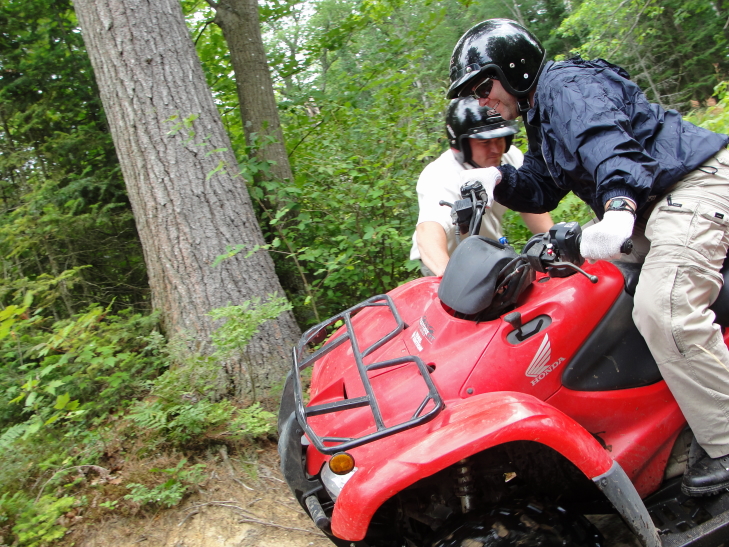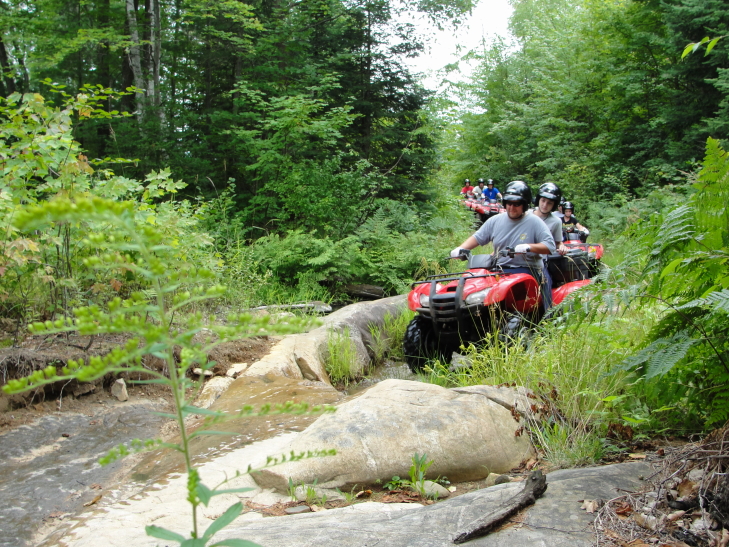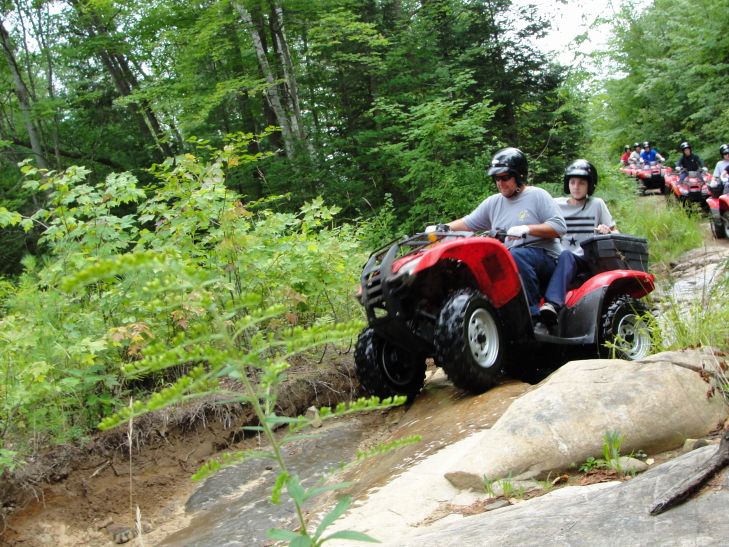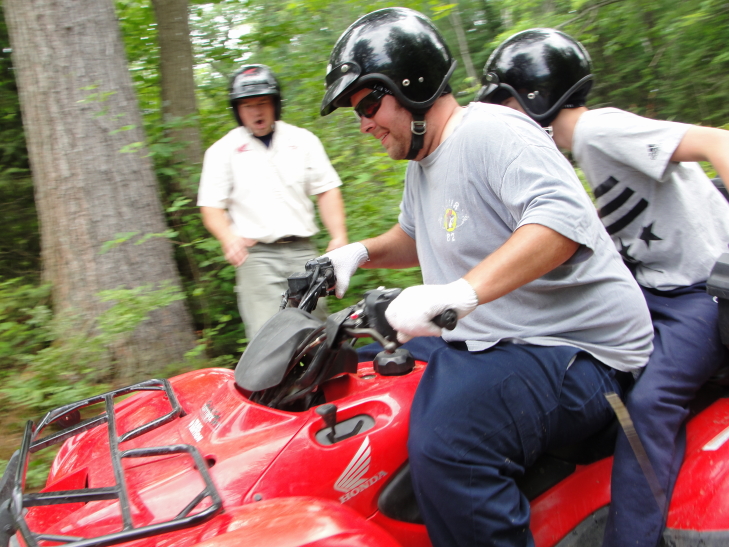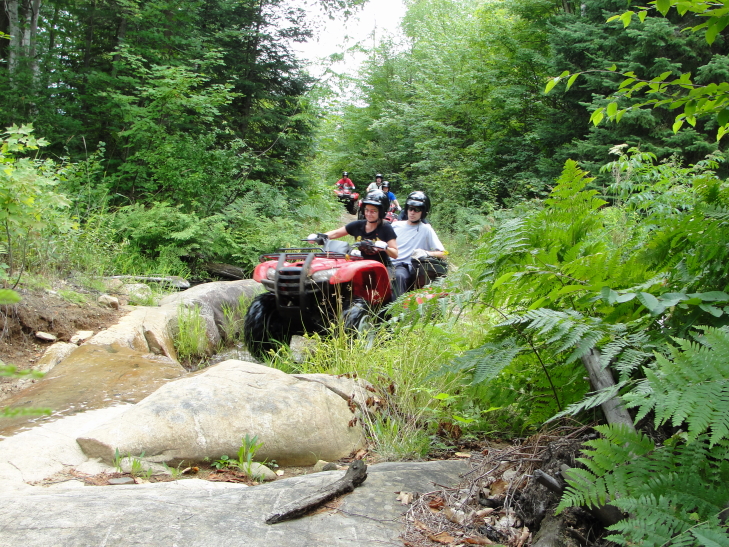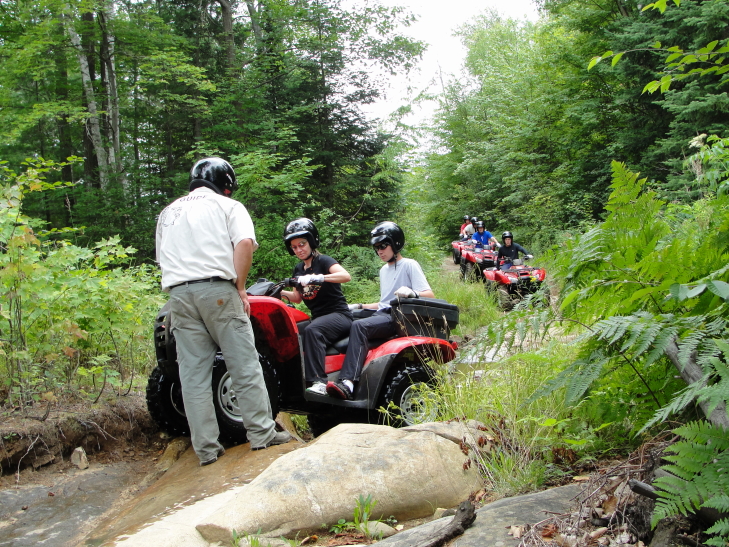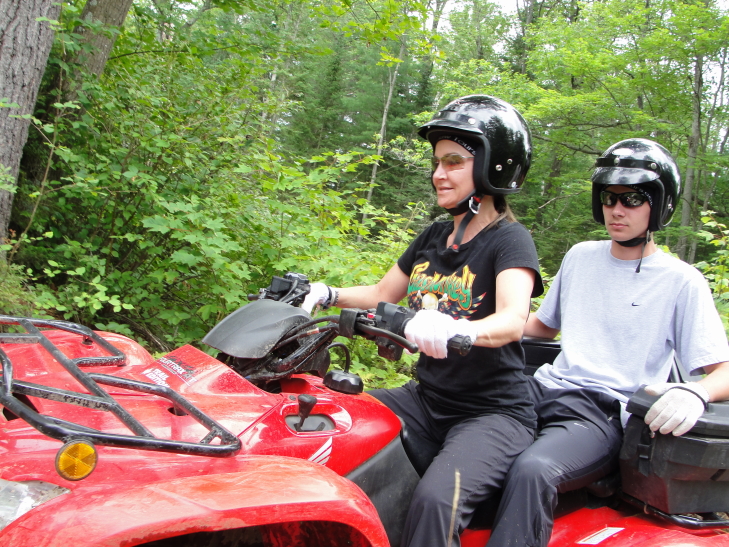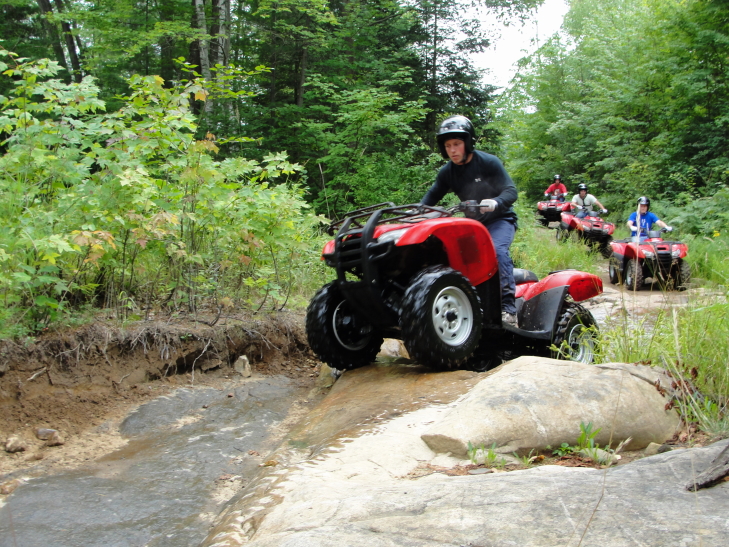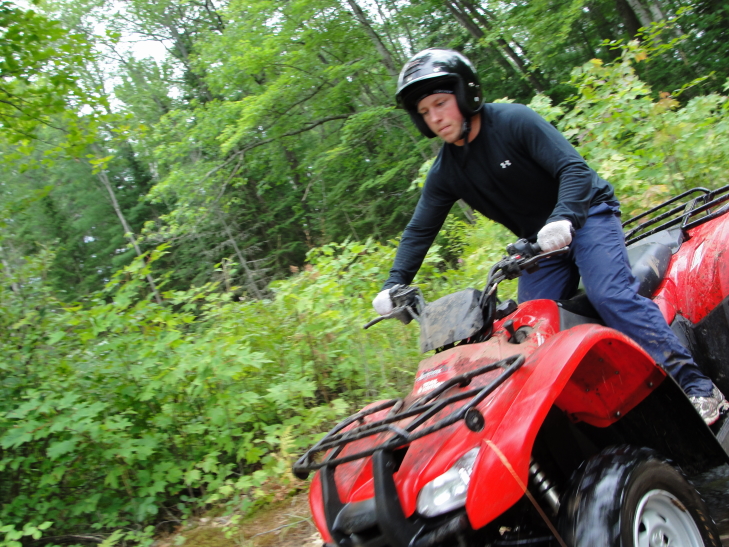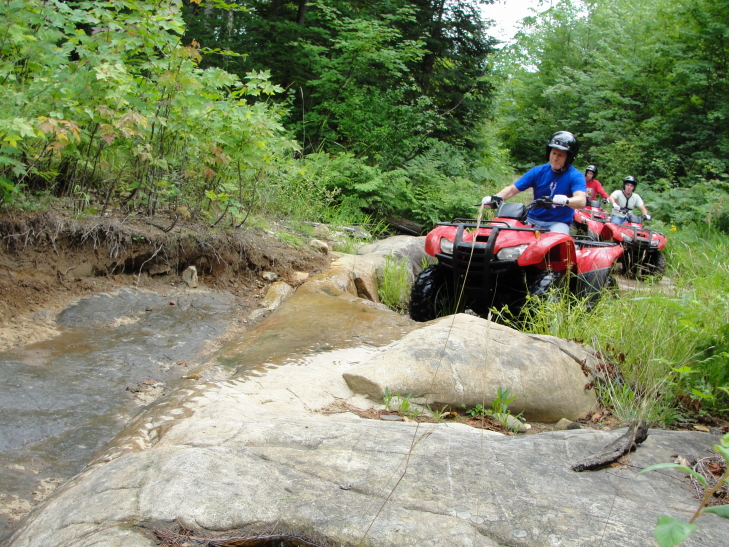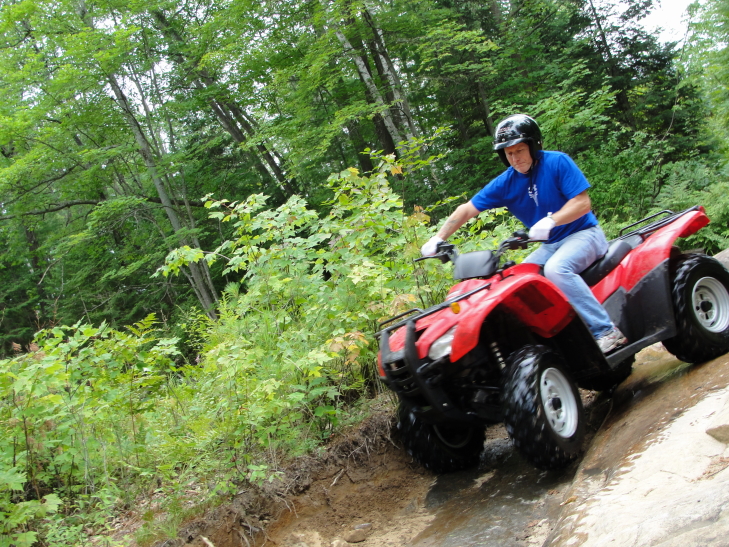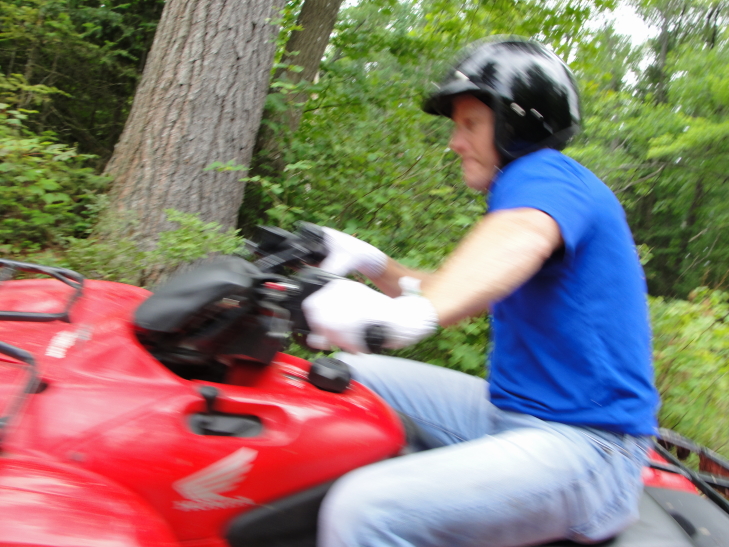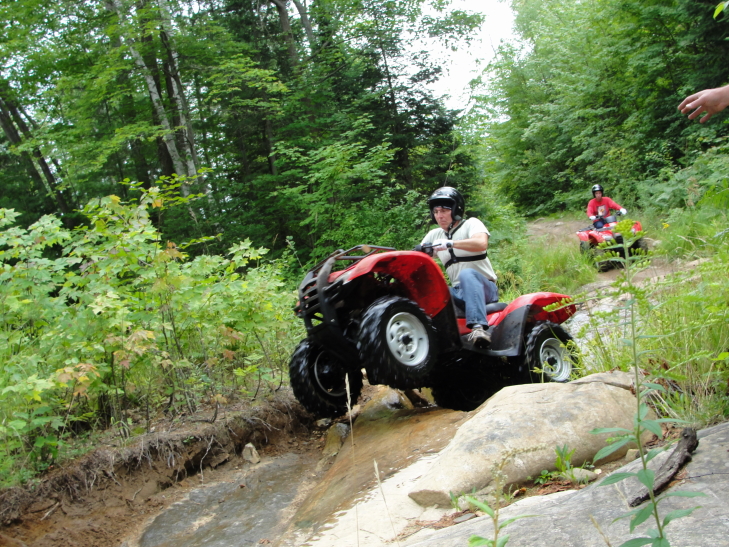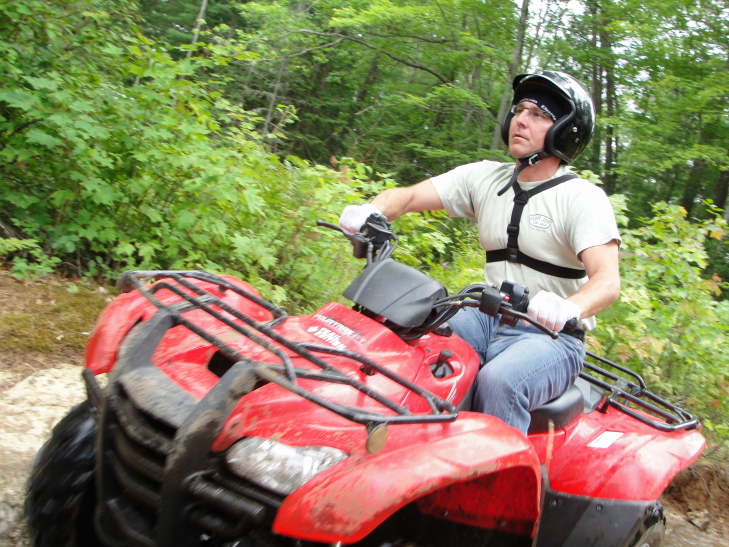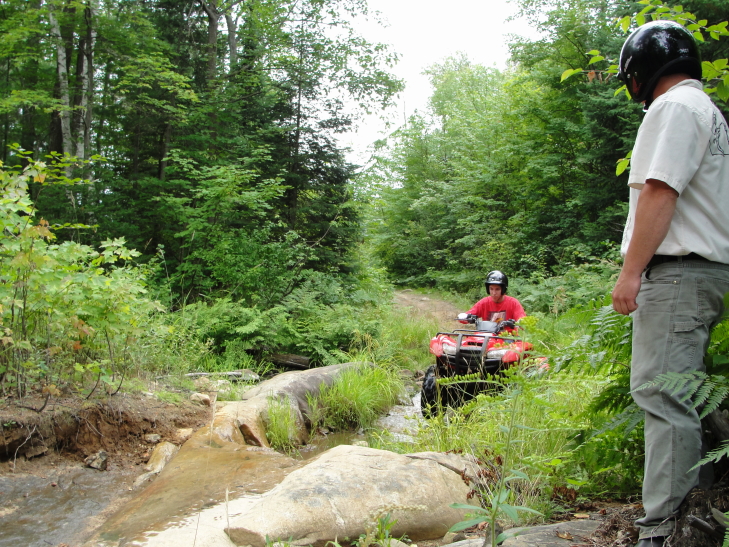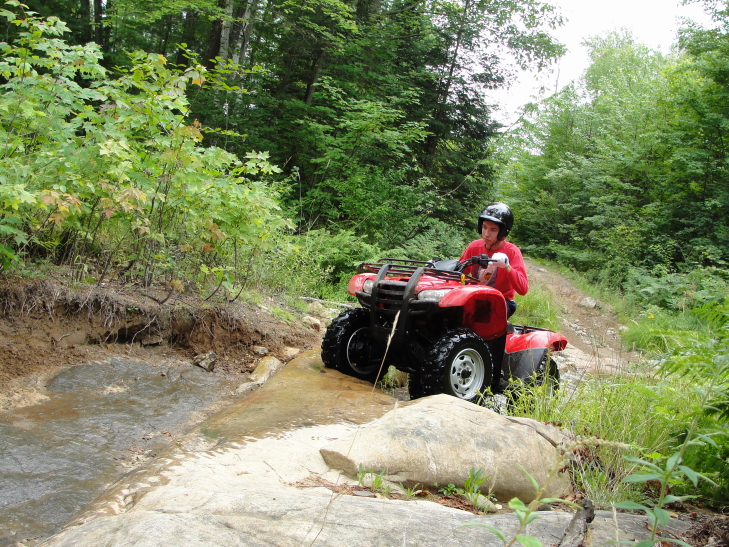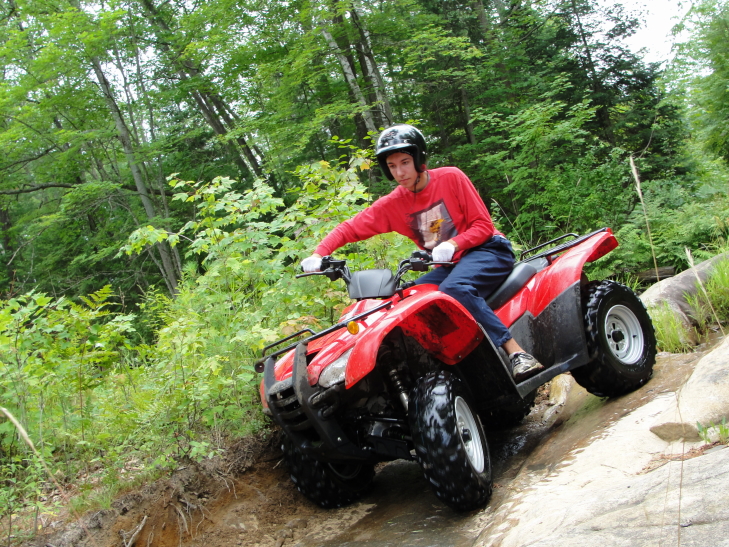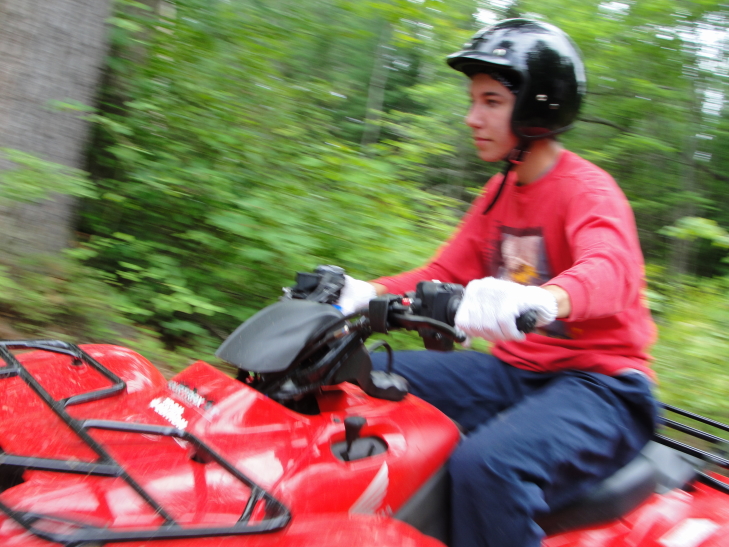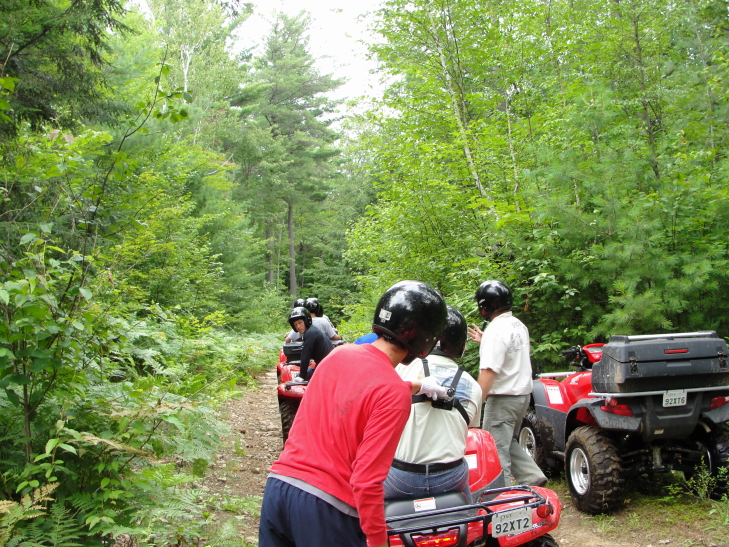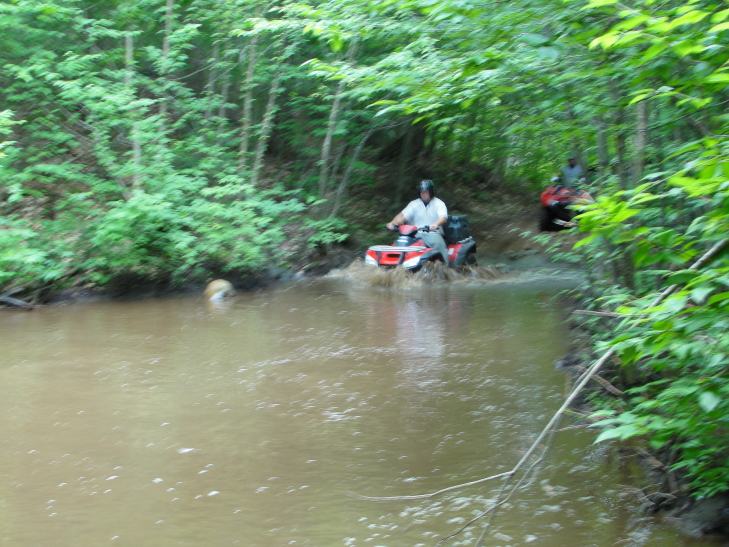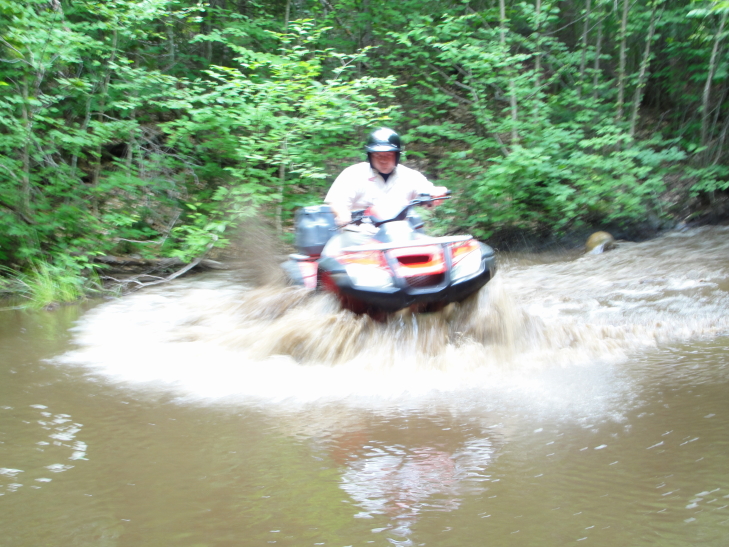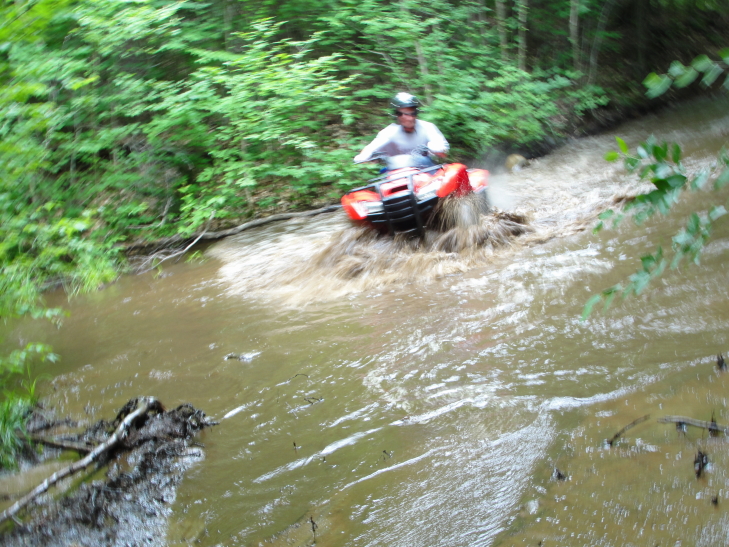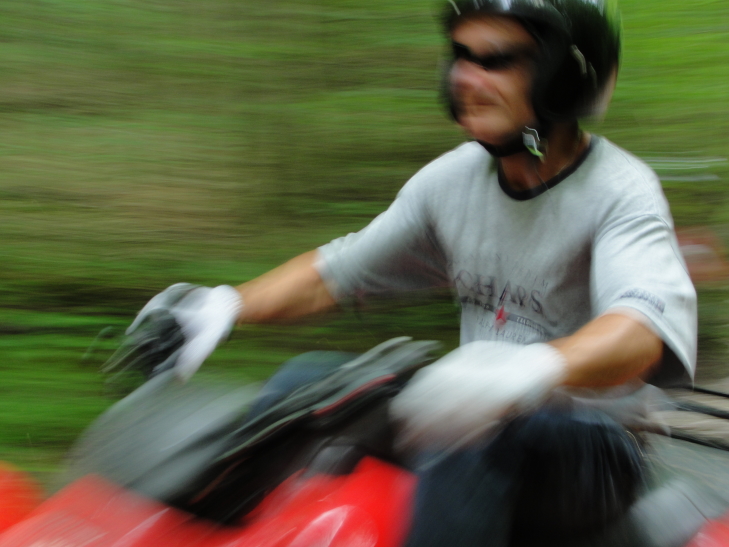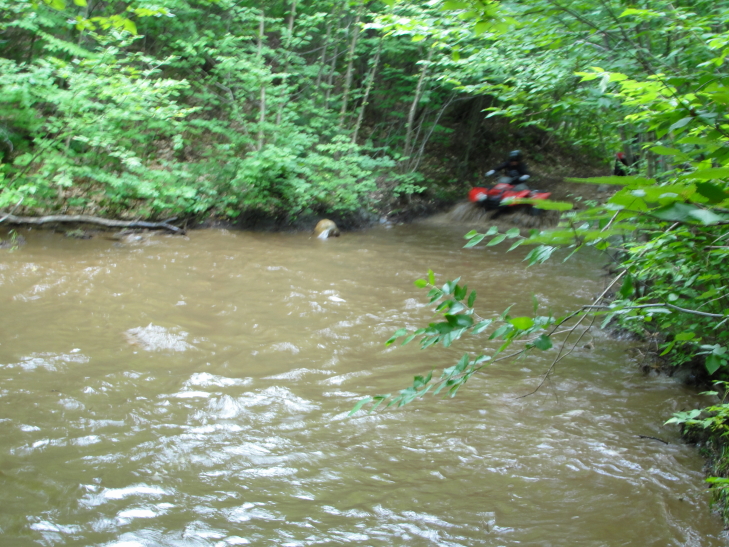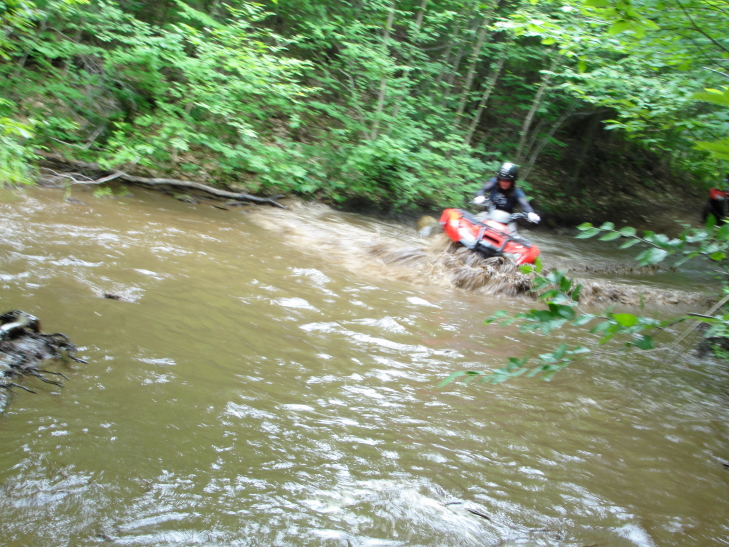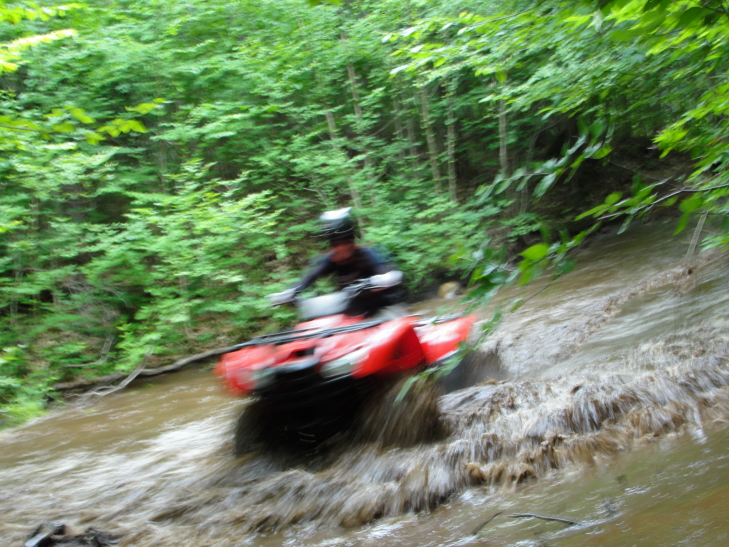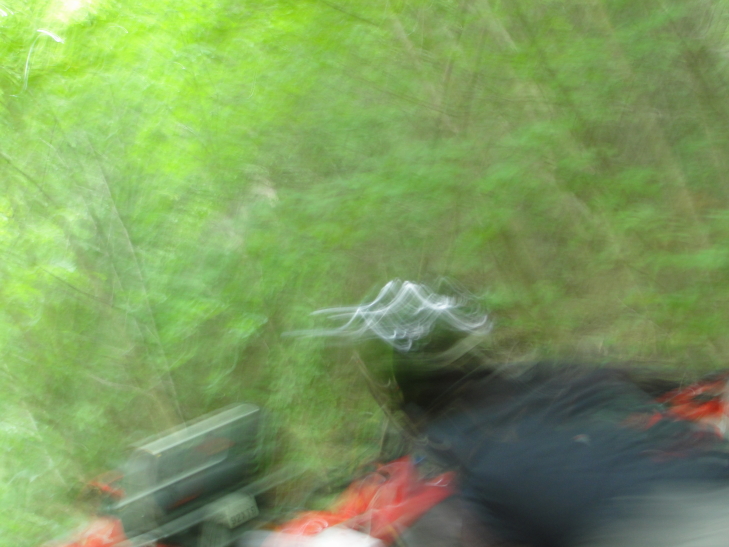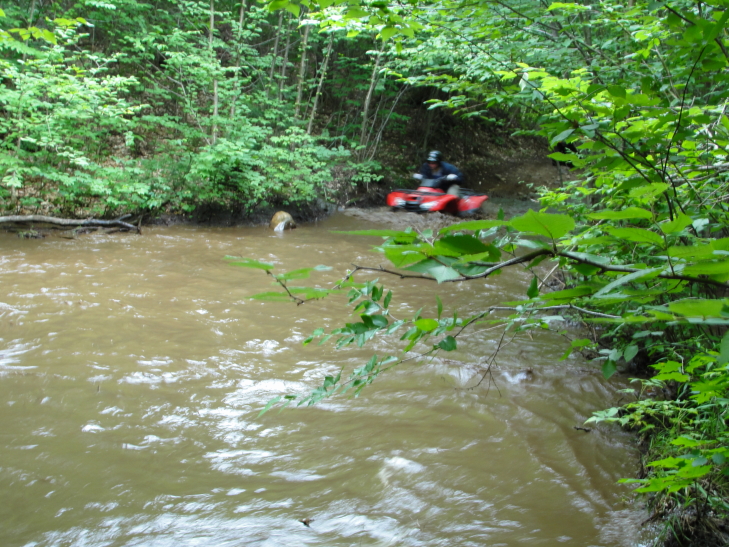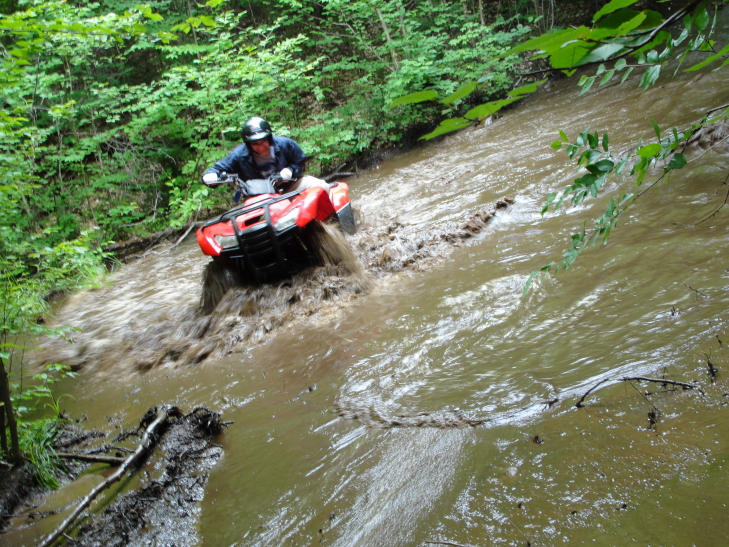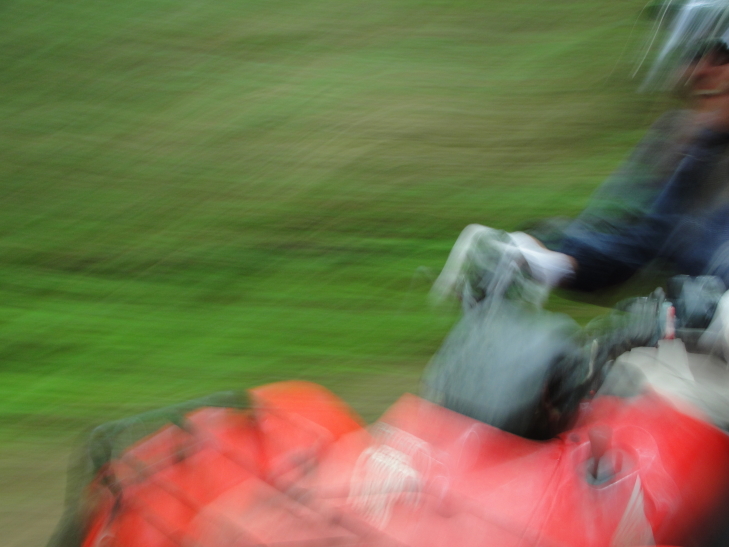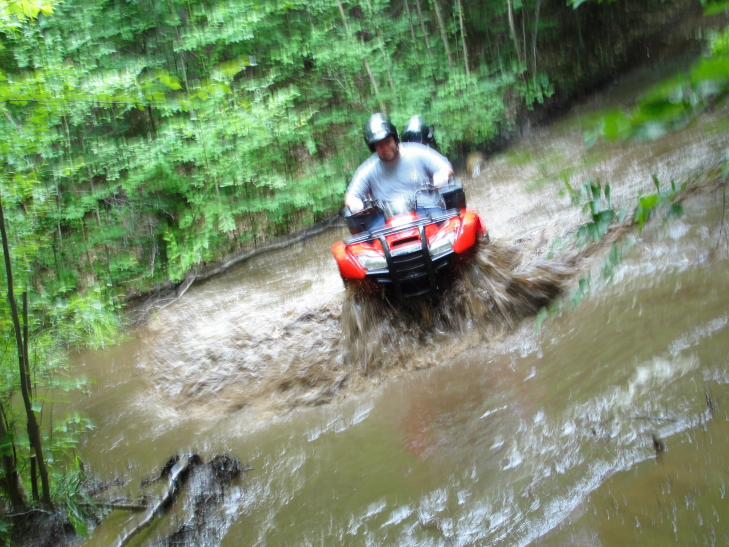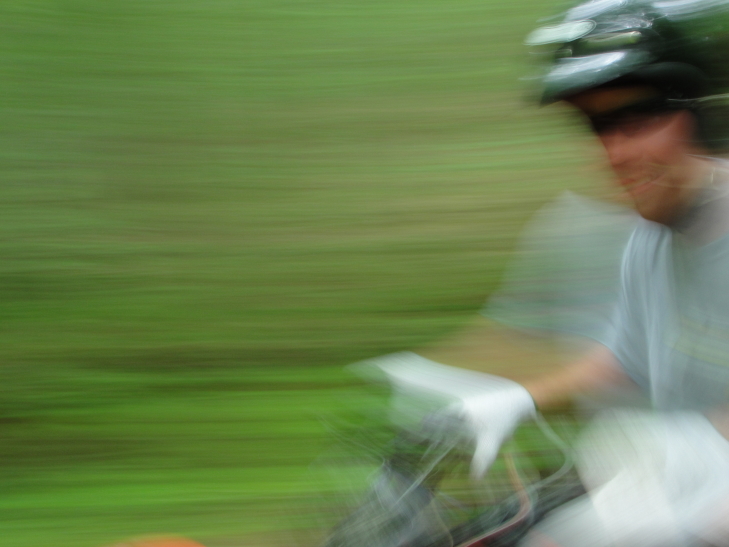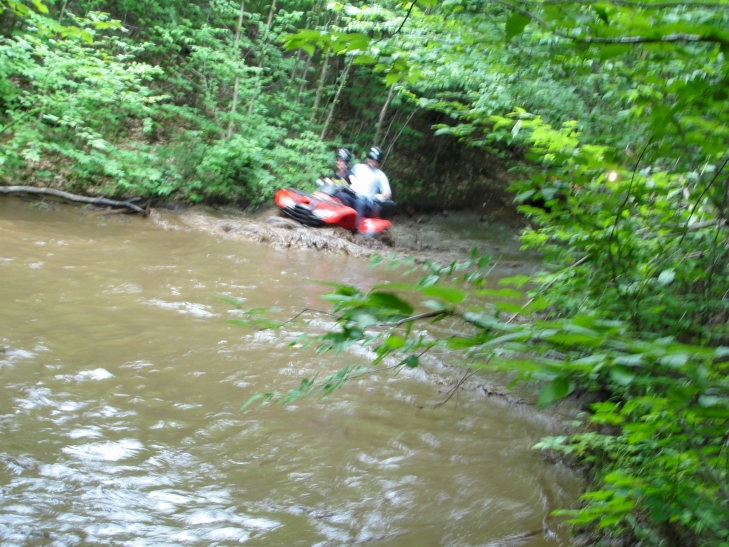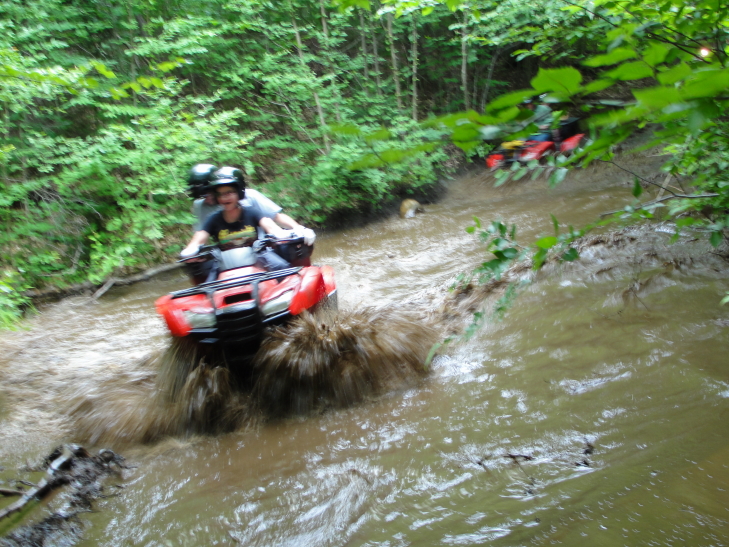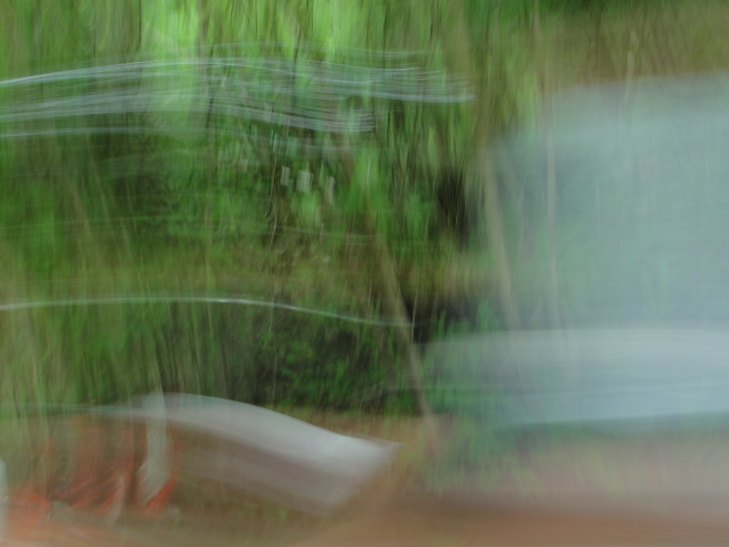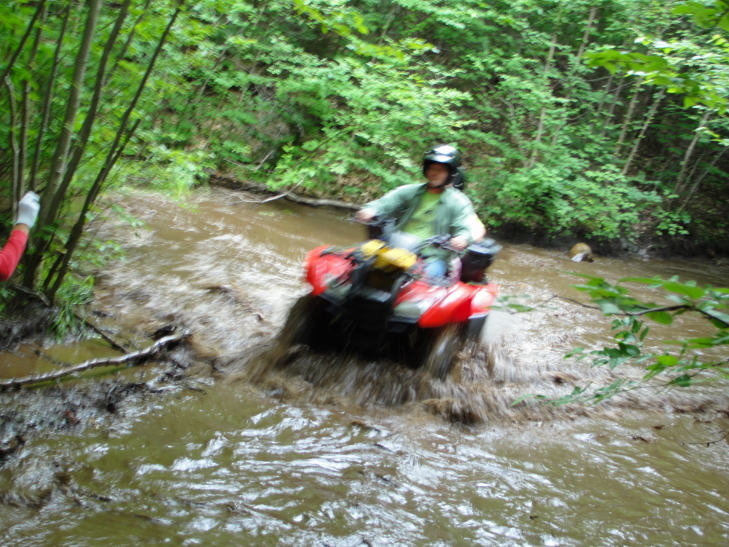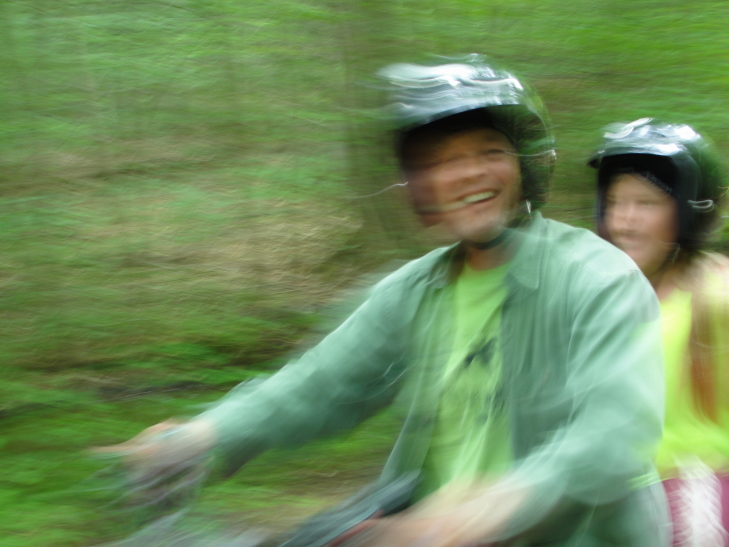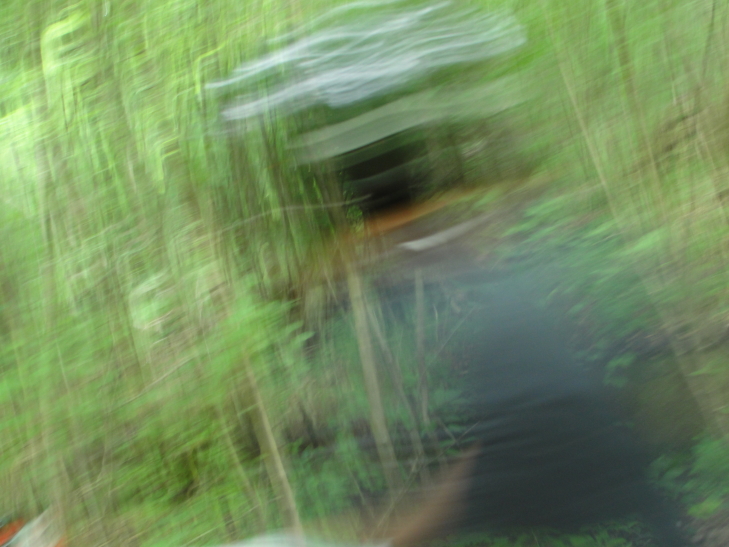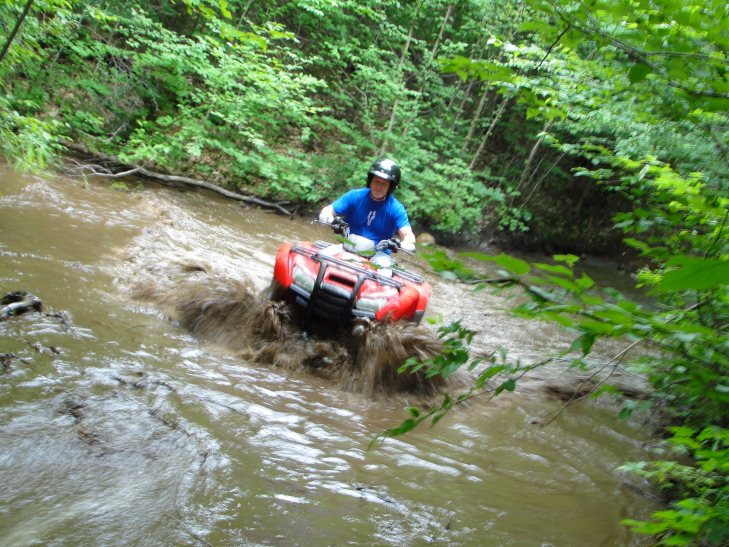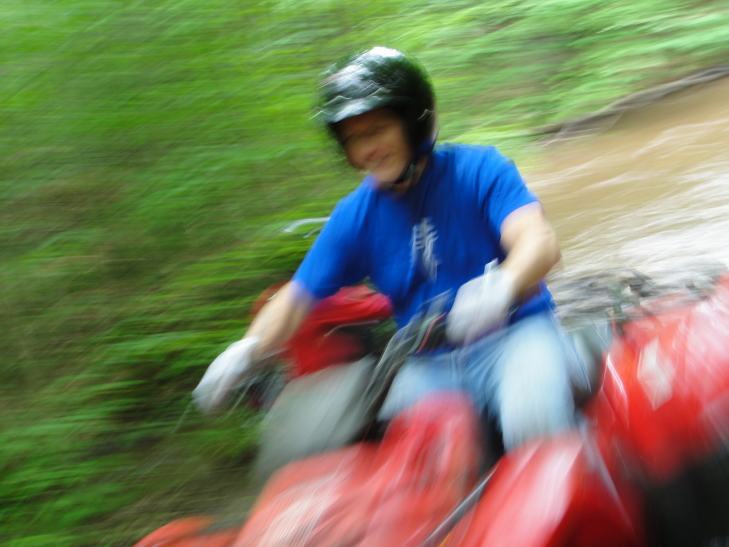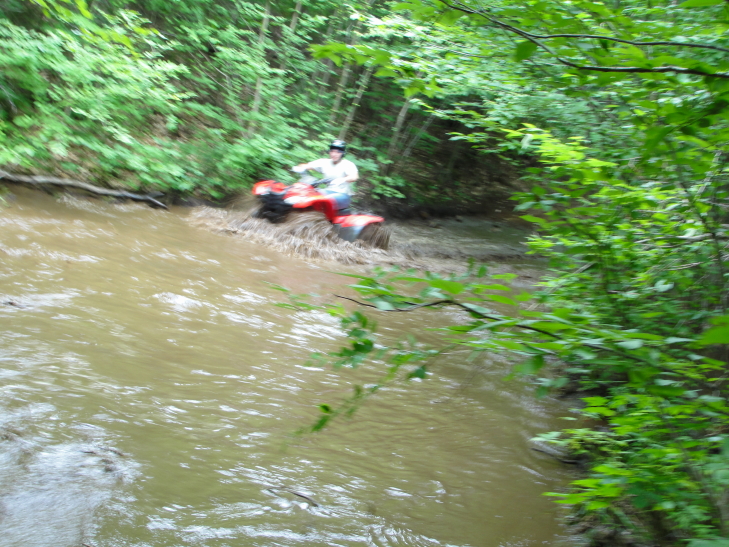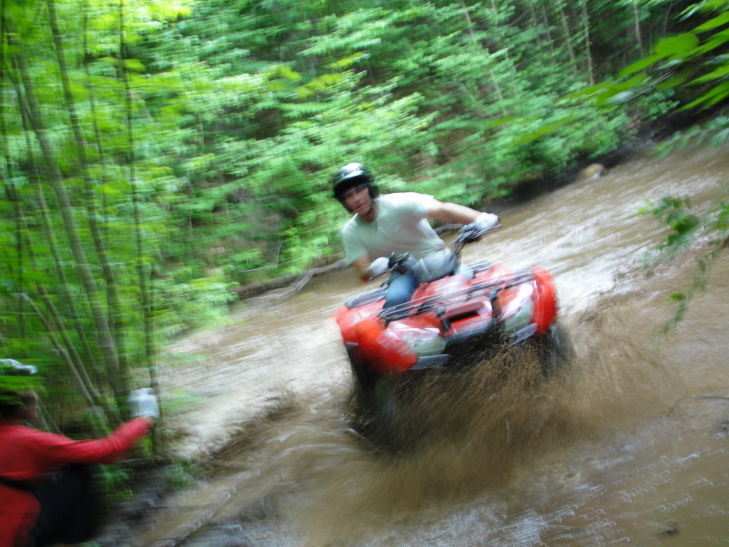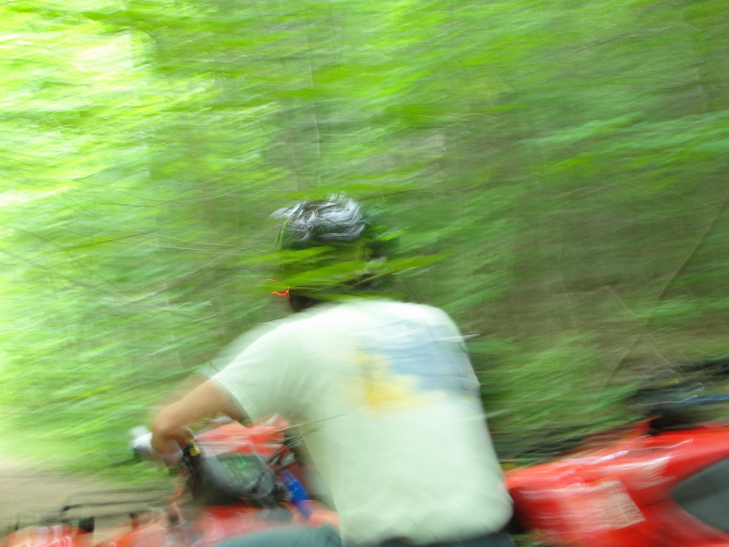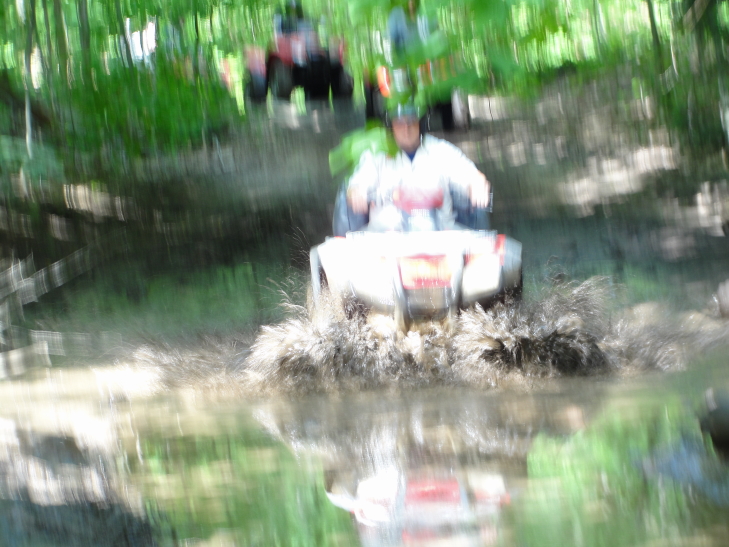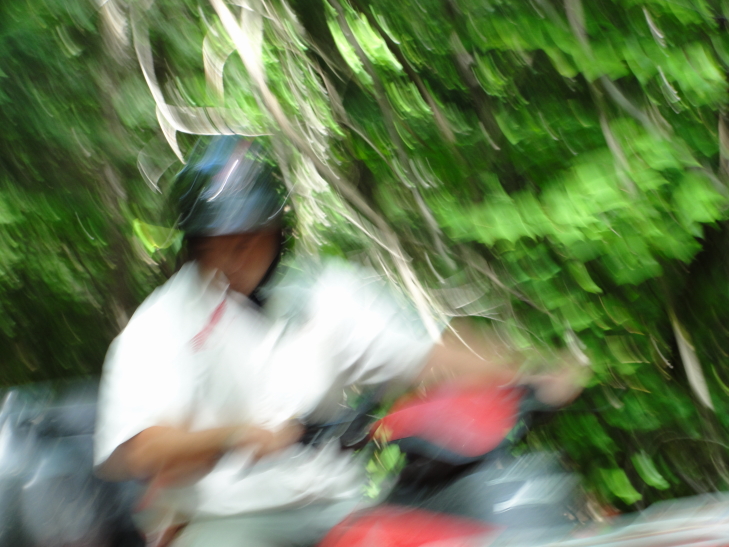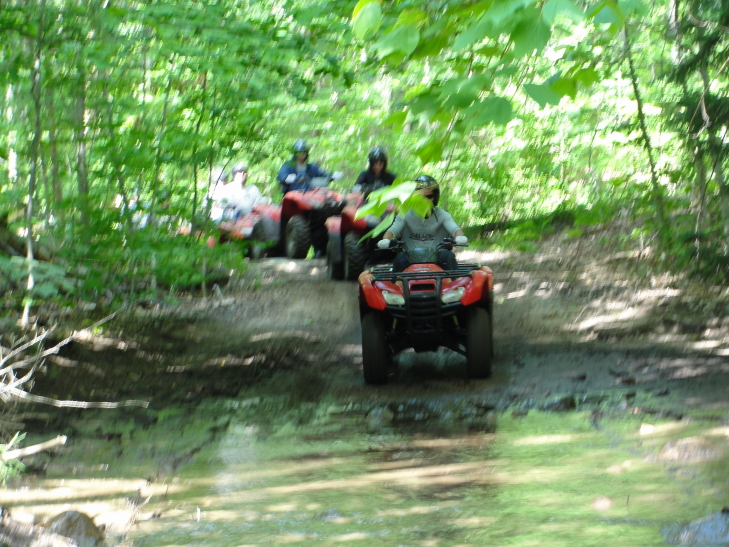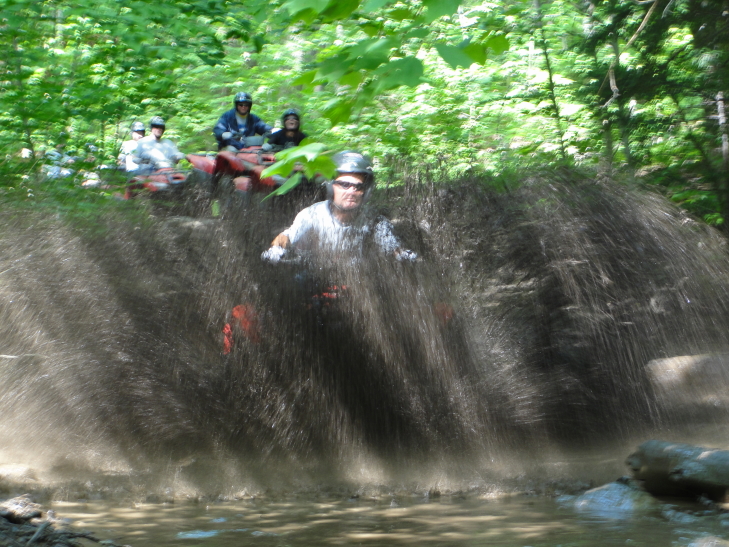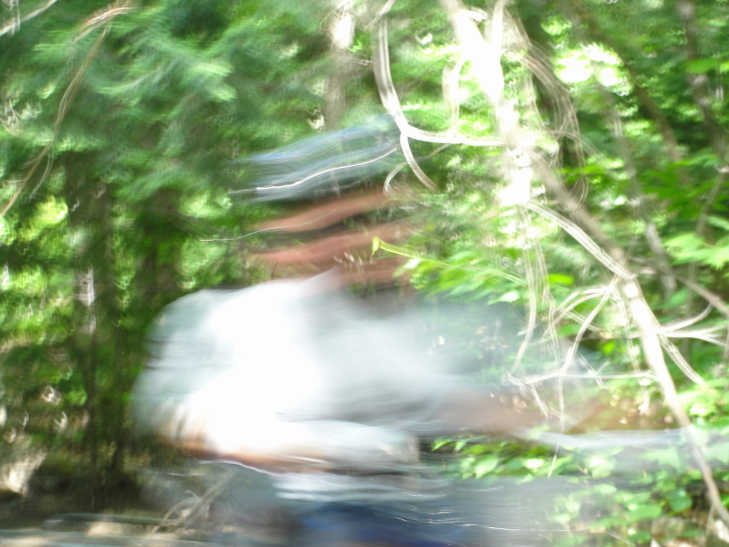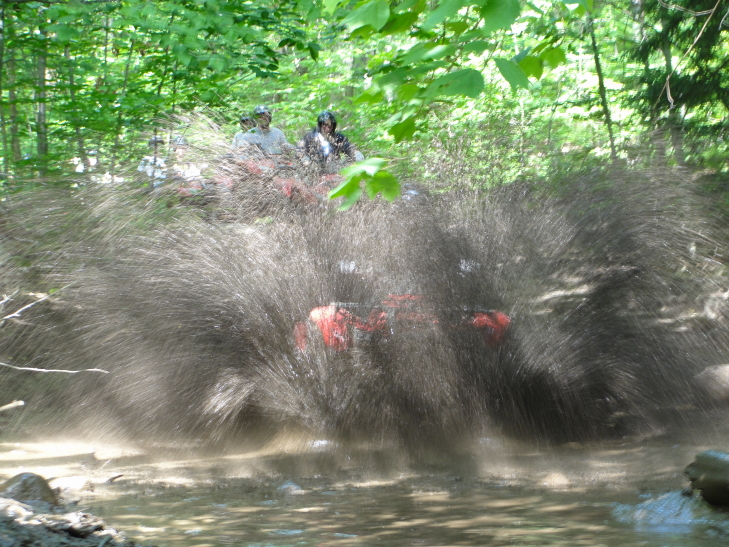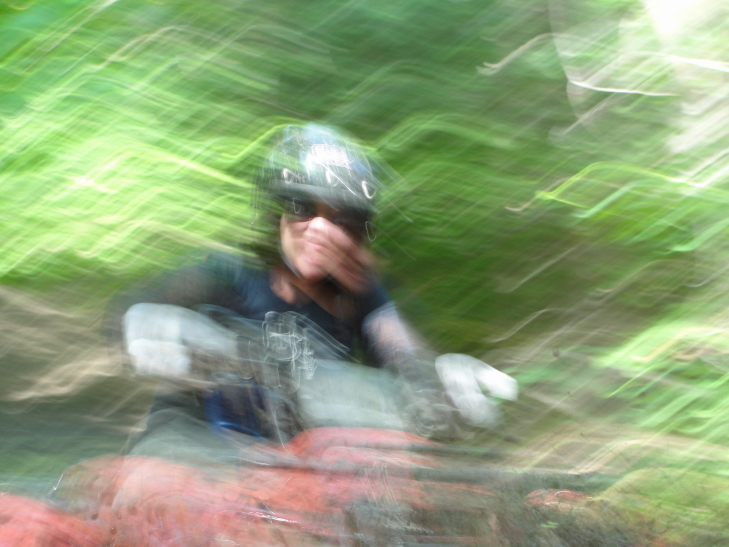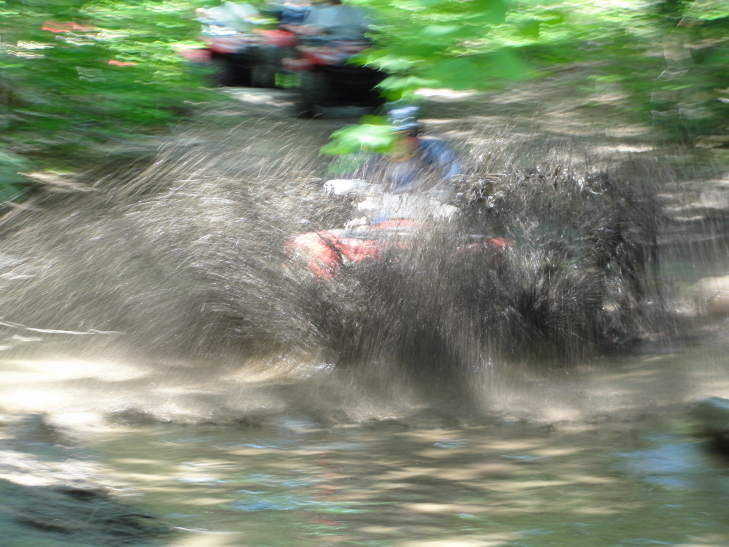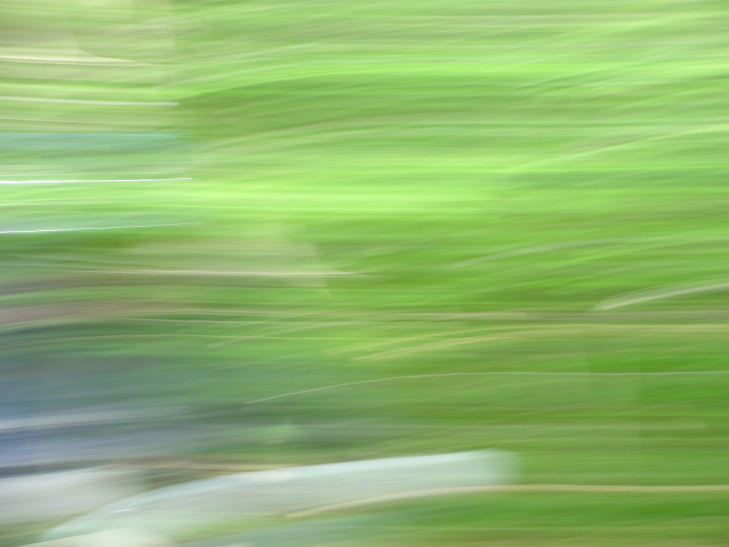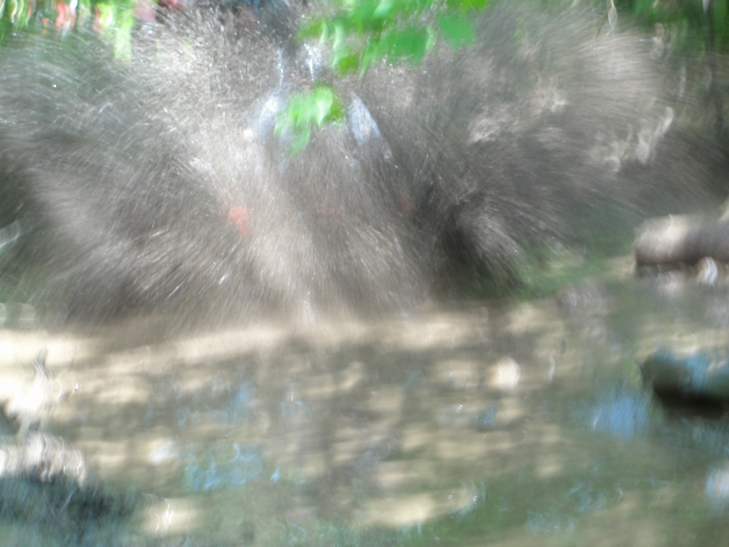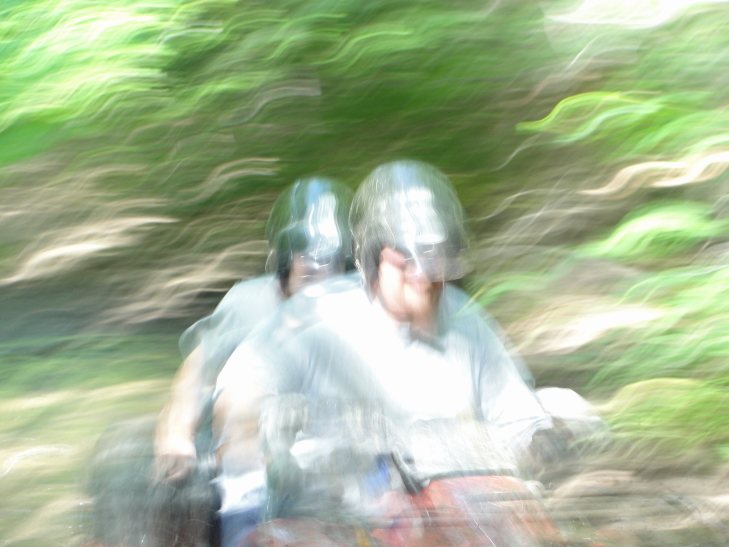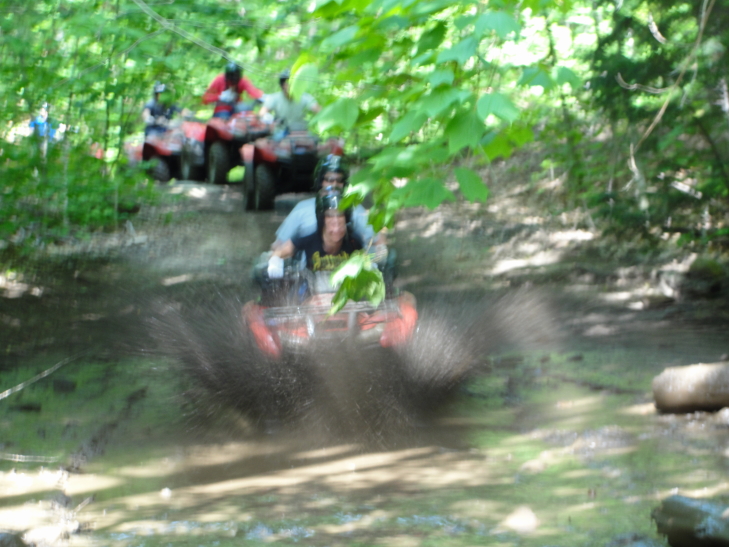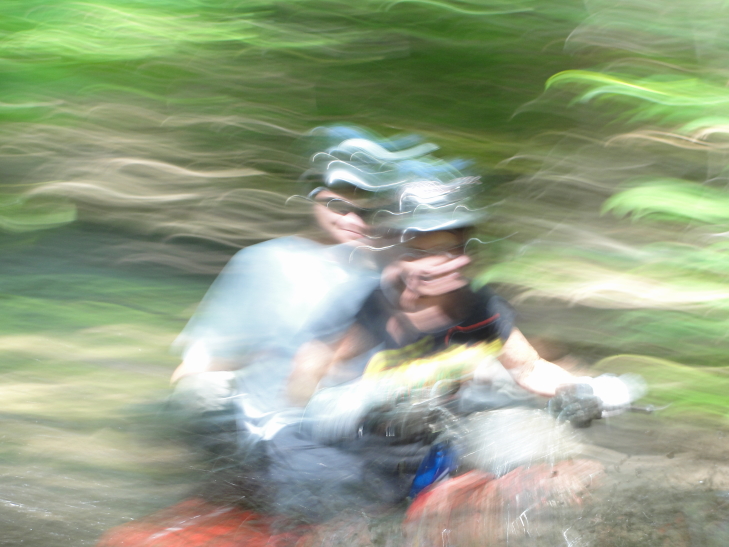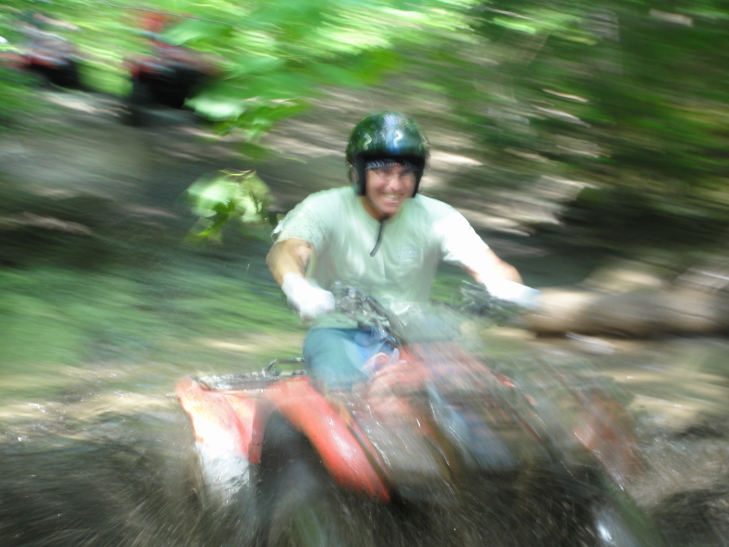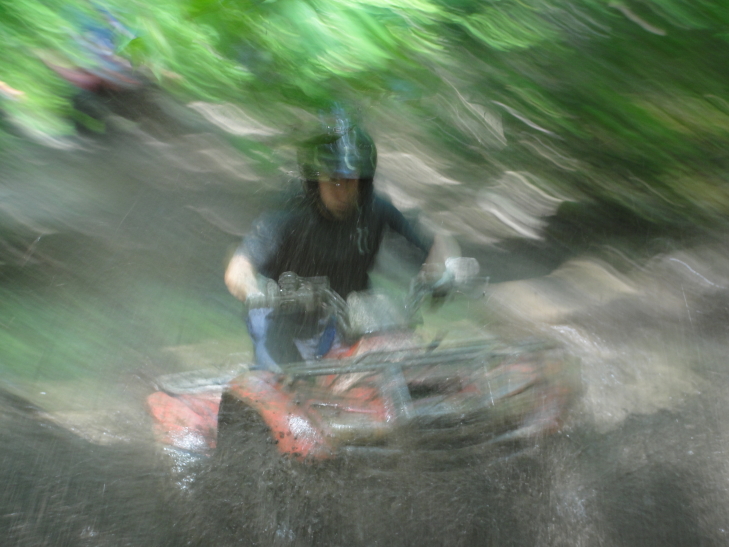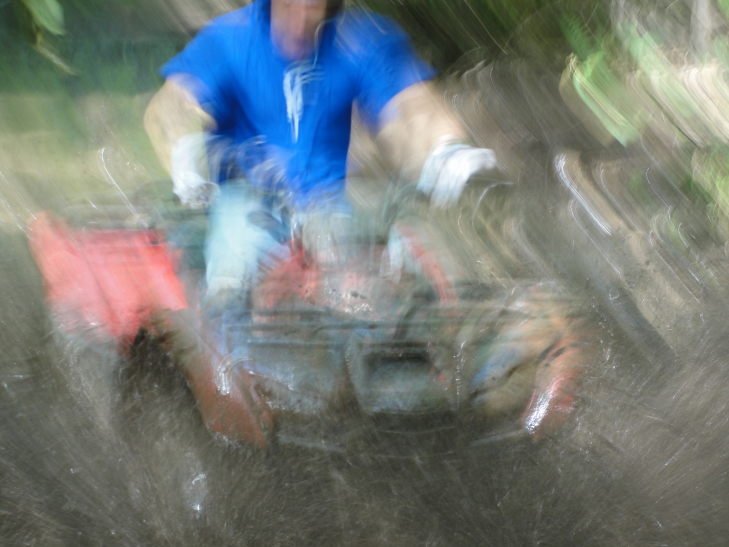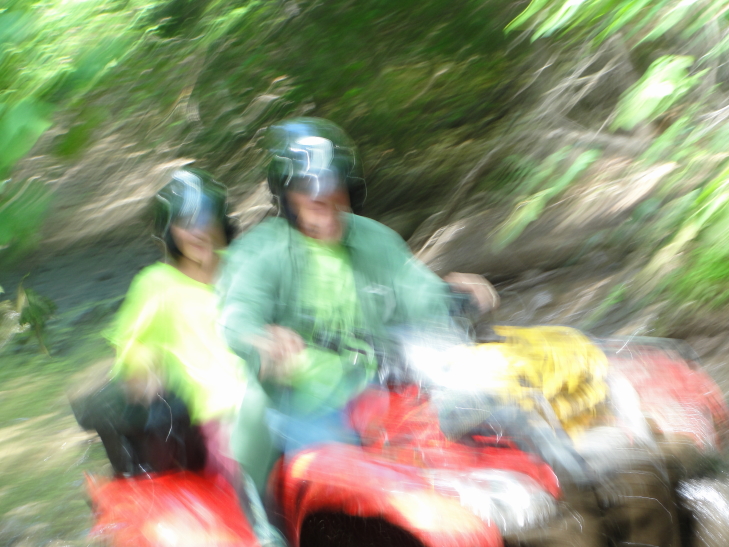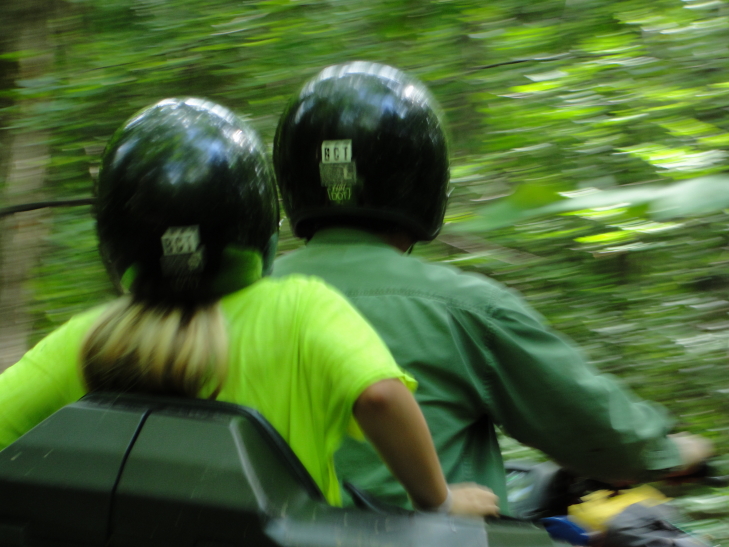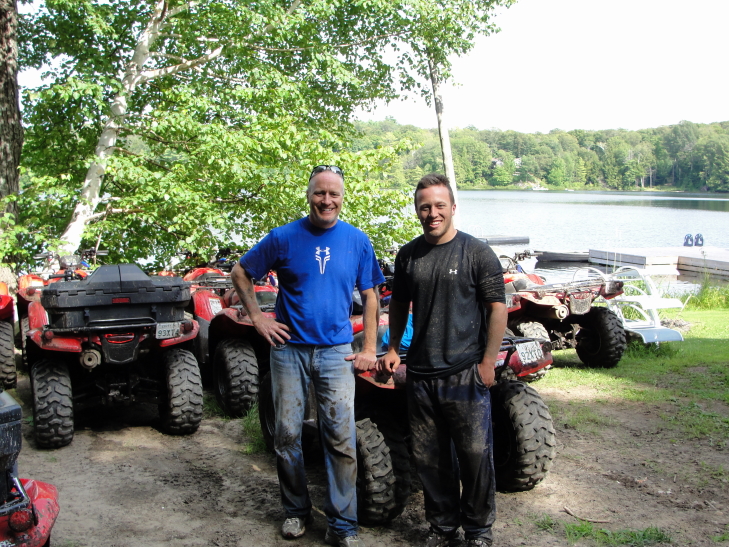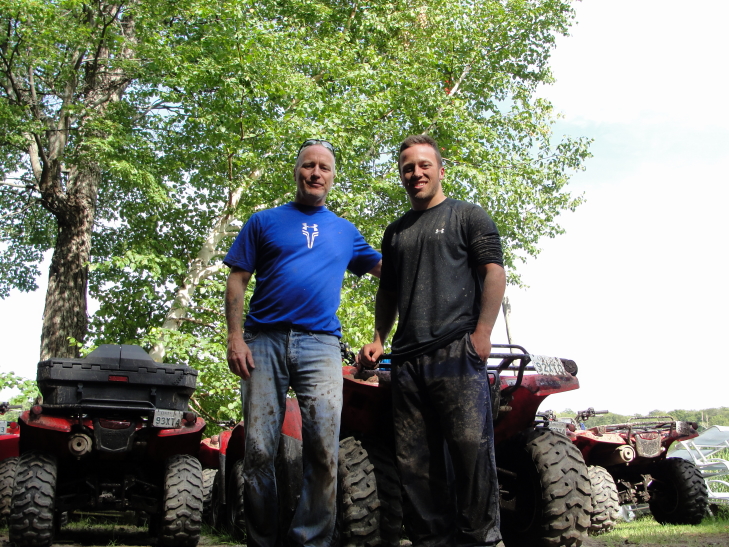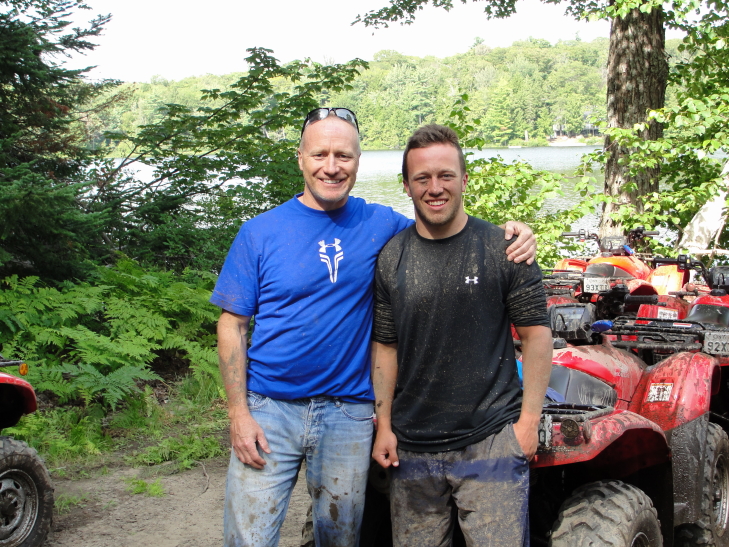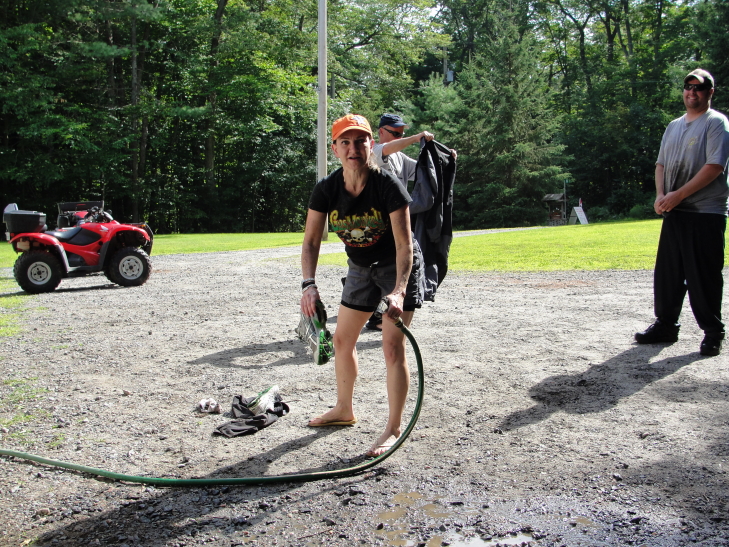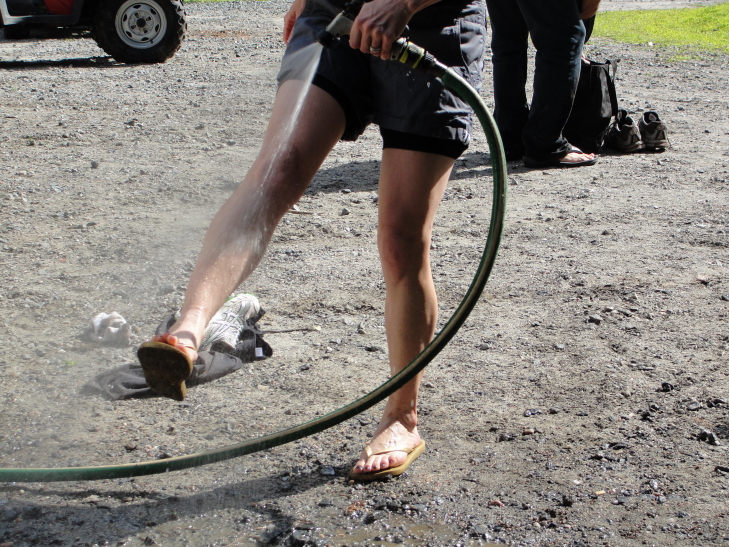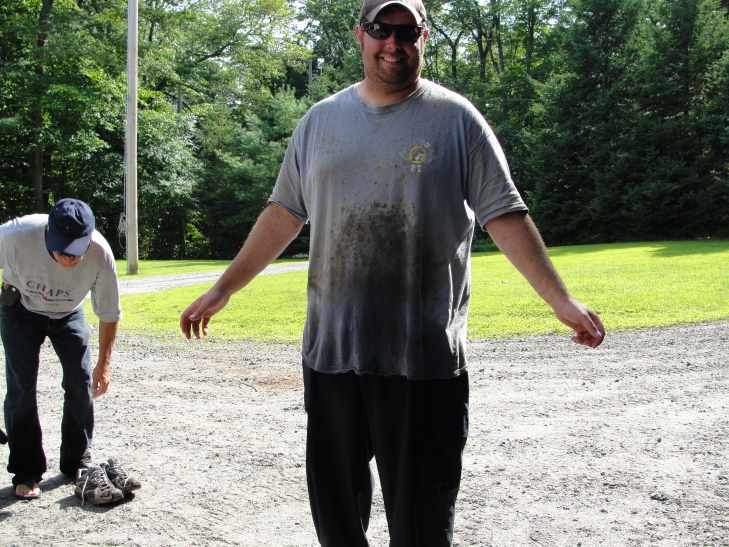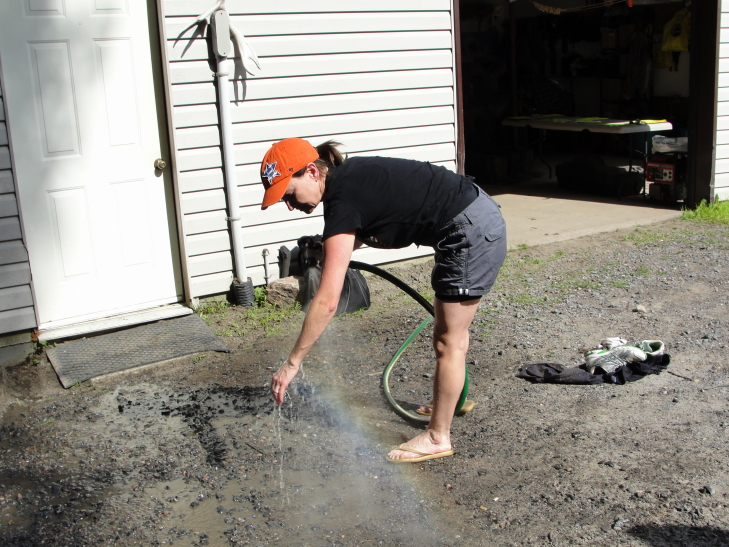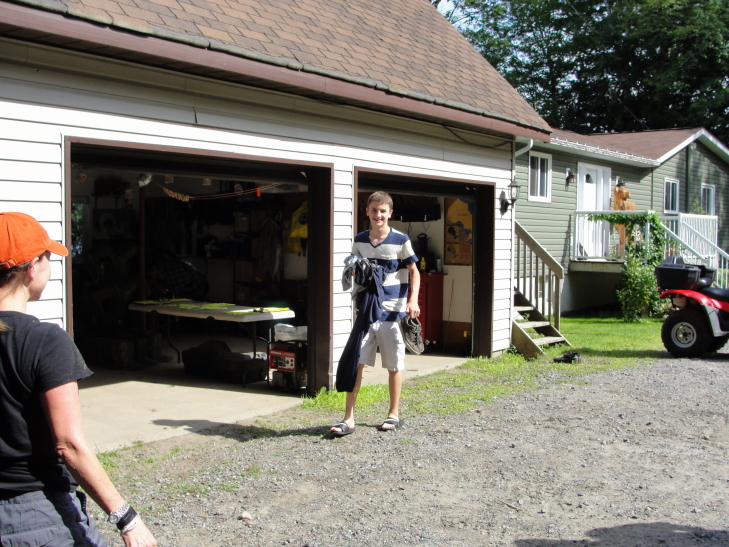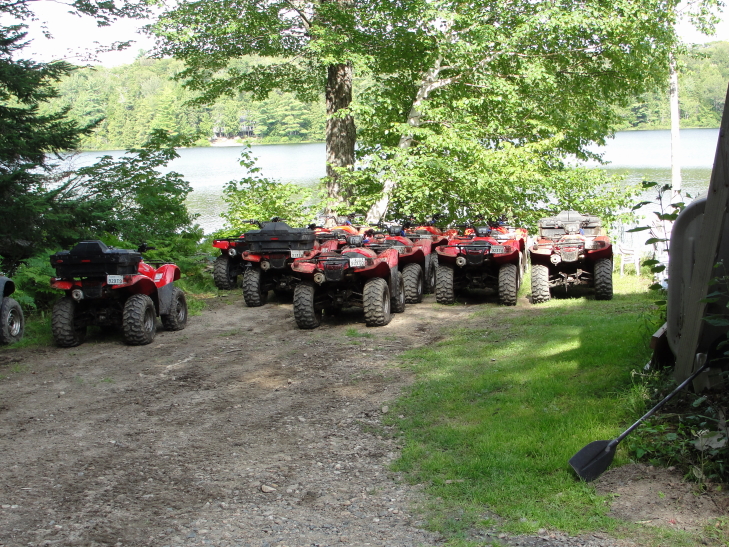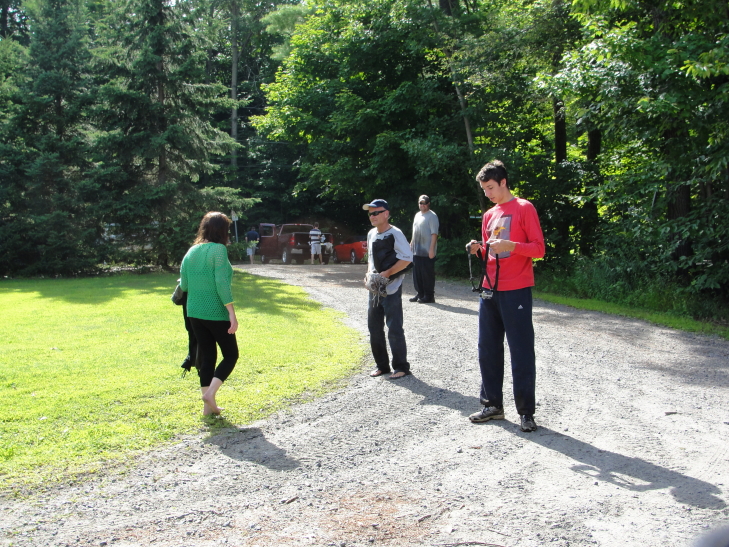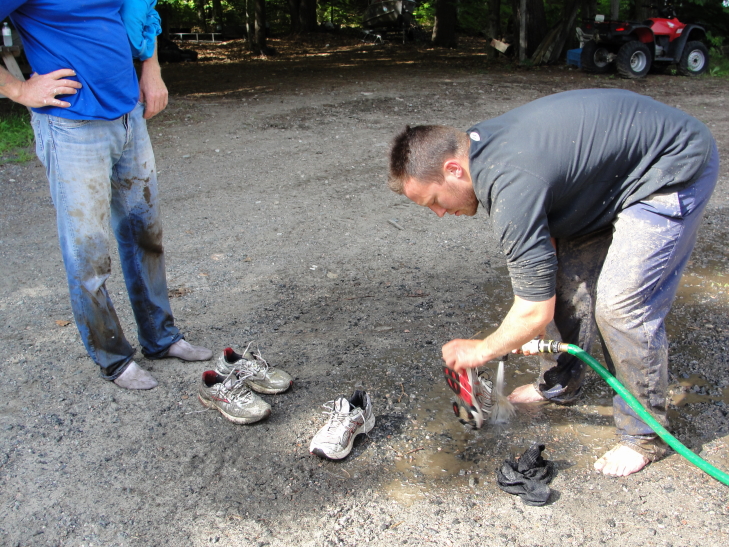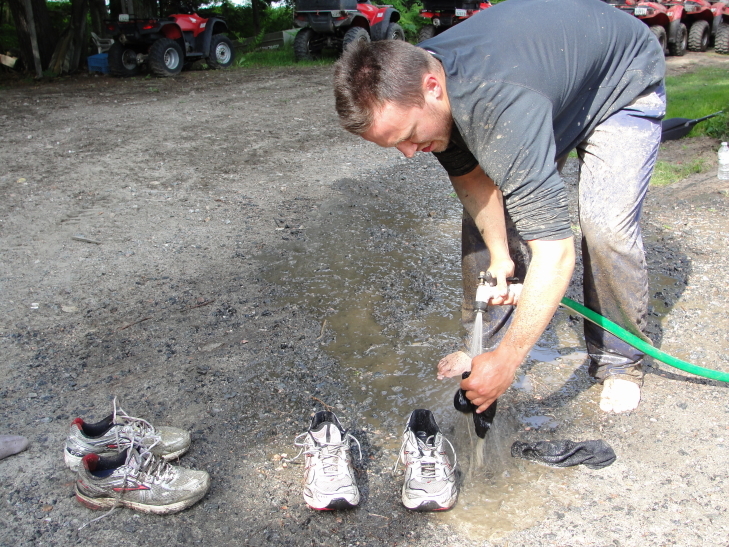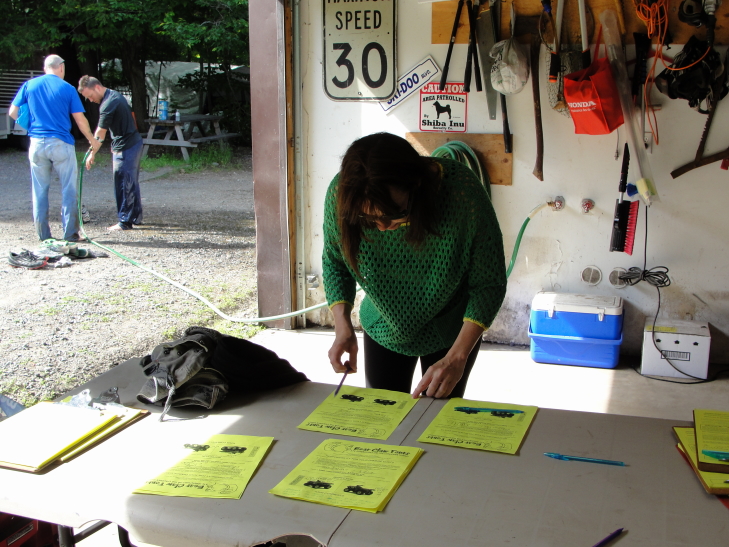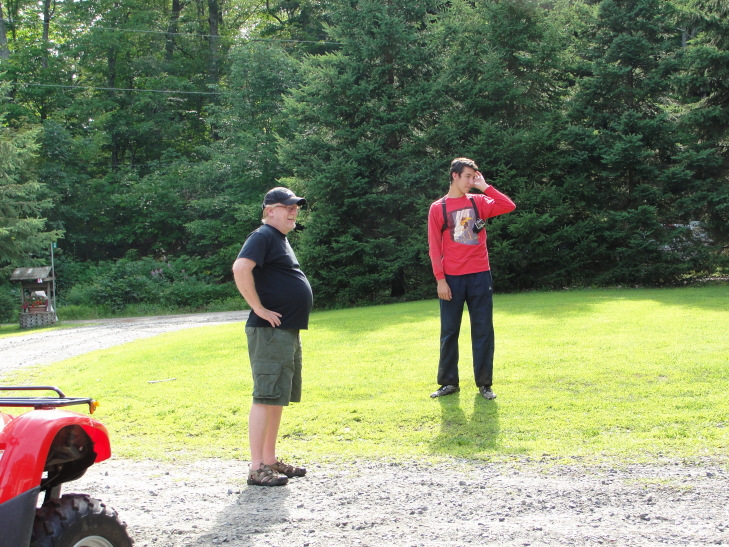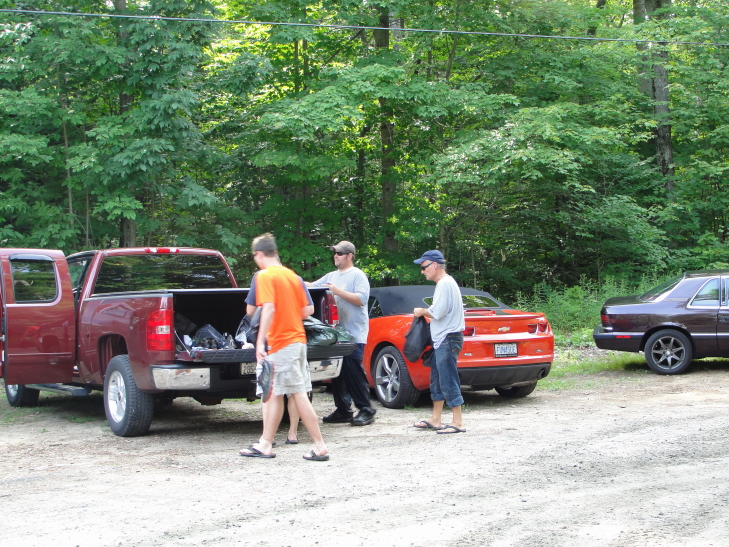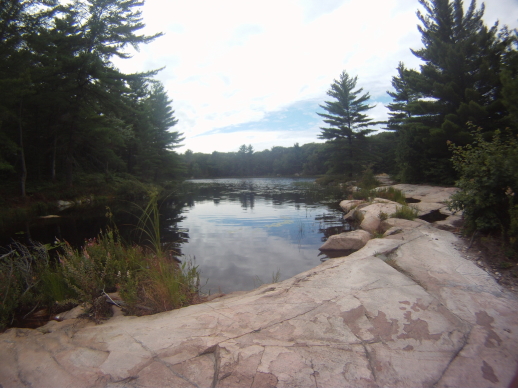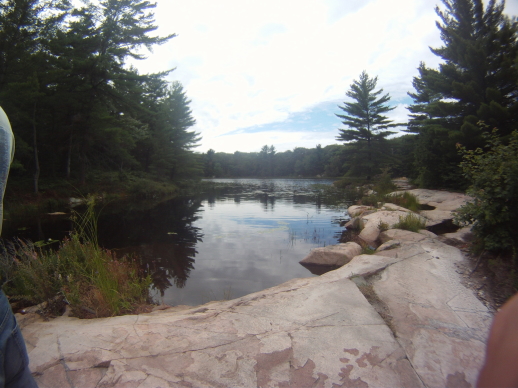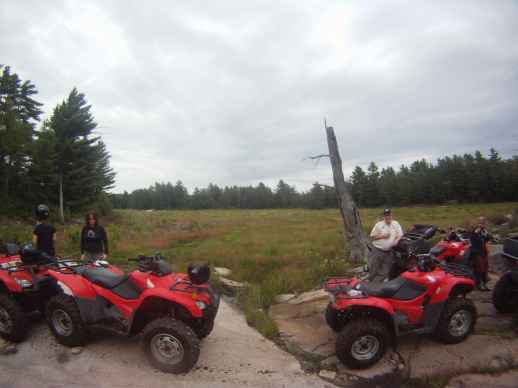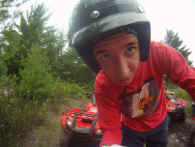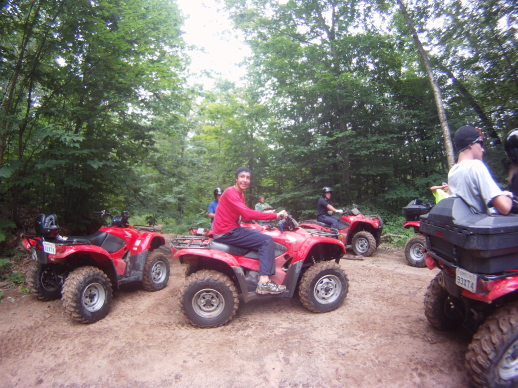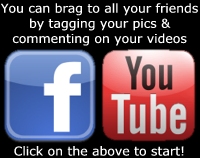 Interested in reading more about our past ATV Adventures? ... click here

© 2001 - 2013 Bear Claw Tours Inc.