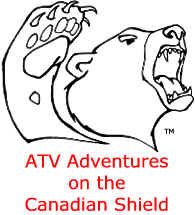 It's easy just follow the steps below: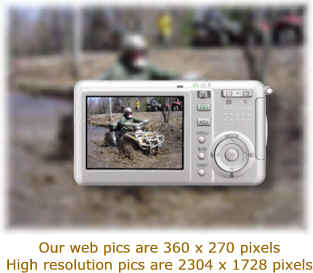 Right click on the picture you want.
Click E-mail picture.
Click OK.
Send to: pictures@bearclawtours.com
Tell us your name and telephone#.
We'll call you for your credit card #.
We'll bill you $5.00 plus tax per pic.
We'll e-mail you the instructions to download your high resolution pic.
We'll give you 100% of your picture purchase back on the price of your next tour!